Architecture
Residential
•
Build to Rent
Nine Elms Overstation Development
Renting above the new Nine Elms underground station
Lambeth / London
Overview
Assael was appointed to redesign and optimise a planning approved scheme for Build to Rent above the new Nine Elms Underground Station.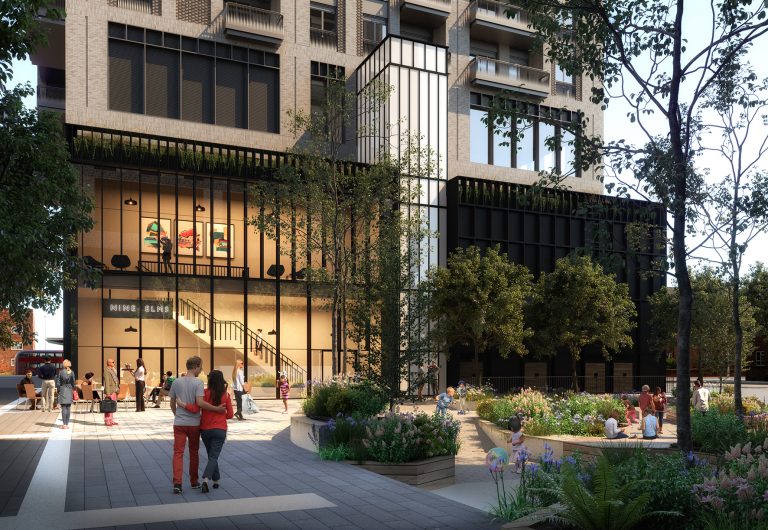 Working within the approved building footprints above the station podium, the scheme – designed for Connected Living London (the JV between TfL and Grainger) and submitted for planning in Spring 2020 – includes increasing the number of homes from 332 to 479 accommodated in three buildings, doubling the affordable provision, improving the amenity areas for future residents, and enhancing the public realm around the station entrances.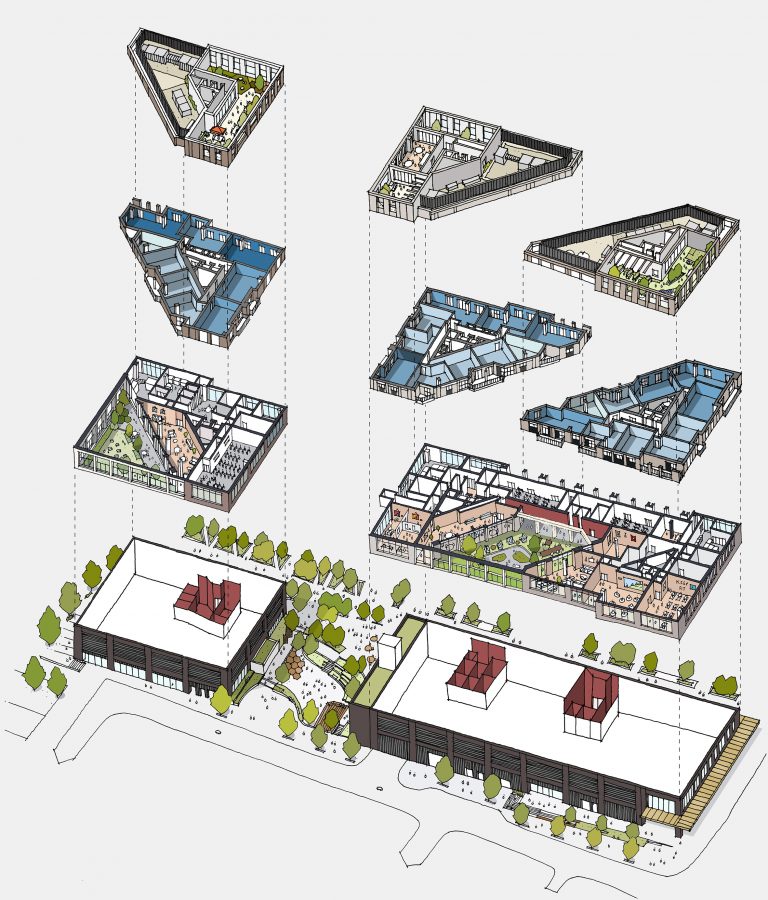 In line with the Build to Rent ethos, the design is concentrated around the residents' experience and opportunity for interaction, whilst creating a space that facilitates seamless operation and management.