Assael directors appointed to design and property Councils across the globe
We're delighted to announce that two of our directors – Félicie Krikler and Loren Thanyakittikul – have been appointed to key positions of industry expertise in England and Australia, respectively.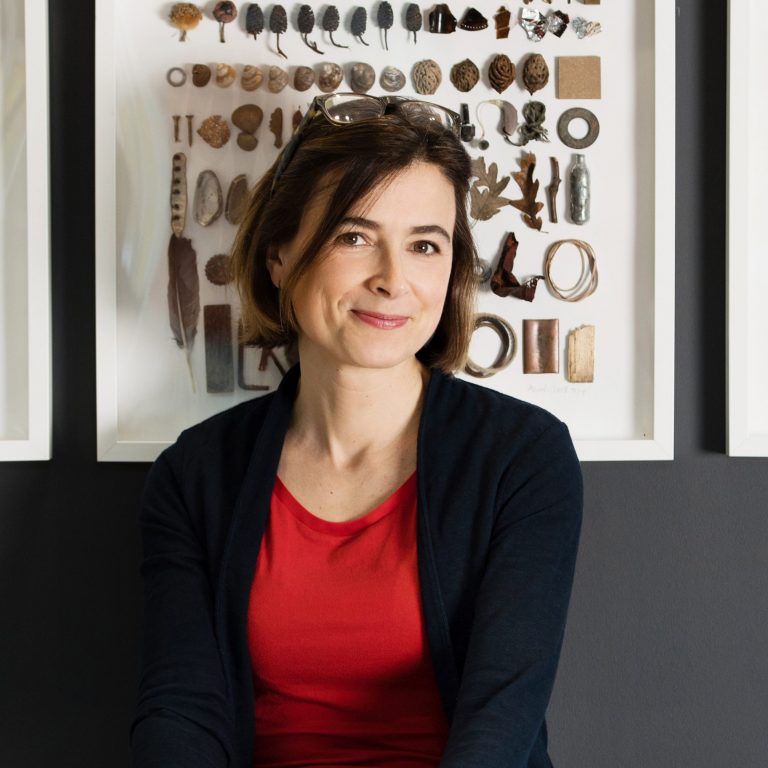 Félicie Krikler, director of Assael Architecture, who specialises in residential-led urban regeneration, has been appointed as Associate to the Design Council's new expert network. Félicie joins the network of over 400 built and natural environment experts, delivering design advice and supporting services in the built environment.
The Design Council specialises in addressing social, environmental and economic challenges through design. Its stated mission is "to champion great design that improves lives and makes things better."
Félicie says: "I'm delighted to be selected within this panel of inspirational and diverse industry experts within the Design Council's new network. The Council's long commitment to improving life by design, its passion for innovation and informing positive change aligns with our work and ethos at Assael.
I'm excited to be given the opportunity to collaborate with specialists across architecture, public health and sustainability, with the collective goal to effectively respond to some of the built environment and society's most challenging issues."
Simultaneously, Director Loren Thanyakittikul, head of our design studio in Sydney, Assael Australia, has been appointed to the Property Council of Australia's 2021-2022 Residential Committee New South Wales. Loren has extensive experience in the residential sector, and is in an excellent position to work with the Council to shape the future of property in Australia.
Loren says: "It is a pleasure to be welcomed onto the Property Council of Australia's Residential Committee and represent Assael's new design studio. There is an exciting opportunity for the Build to Rent (BTR) model to take off in the Australian market and I'm looking forward to applying the knowledge and lessons learned from the UK.
BTR is still a relatively new asset class, and so there needs to be an emphasis on collaboration, both across the industry and with the government to help drive changes needed to support the future growth of the sector."