Assael celebrates the promotion of four new associates
We're delighted to announce the promotions of Holly Barker, Morris Hume, Phil Wright and Will Main from senior architect to associate.
All four associates have been involved in Assael's key Build to Rent, co-living and regeneration projects and have played an integral part in the practice's internal and external activities.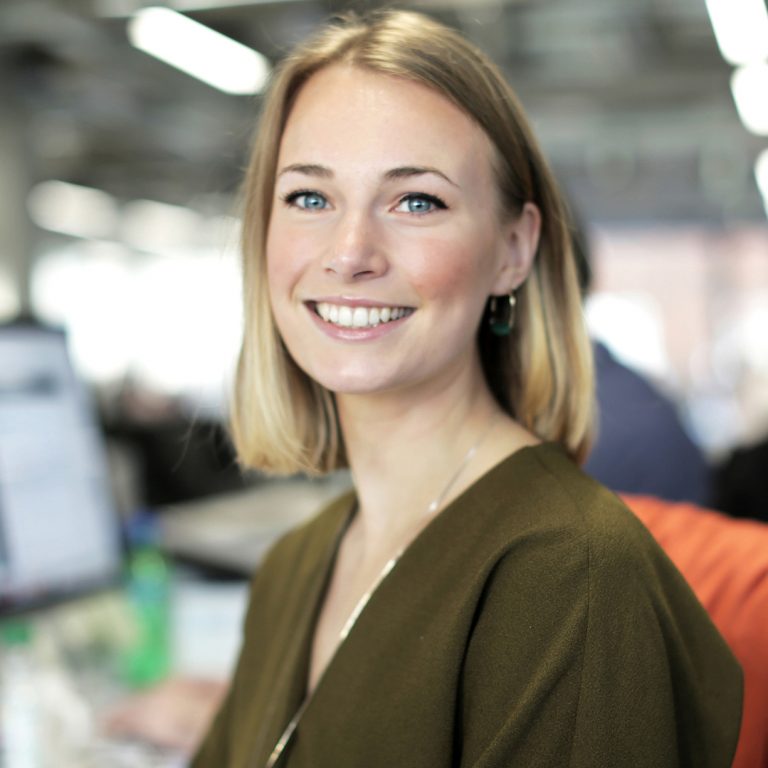 Holly joined Assael as an architect in 2017 and has since taken the lead on our mixed-use redevelopment at Manor Road in Richmond, and the 200-room co-living scheme in Kingston-upon-Thames. She has also played a significant role in the practice's internal affairs after being elected by staff to sit on the Assael Employee Ownership Trust Board of Trustees between 2018-2021.
Morris also joined the Assael team in 2017 as an experienced architect with specialised expertise. His rare degree of technical knowledge has been integral to developing the practice's specification capabilities and seen him play an active lead on the technical design and delivery of key projects, including Charter Square in Staines-upon-Thames and 315 co-living rooms at Garratt Mills in Wandsworth for market leader The Collective.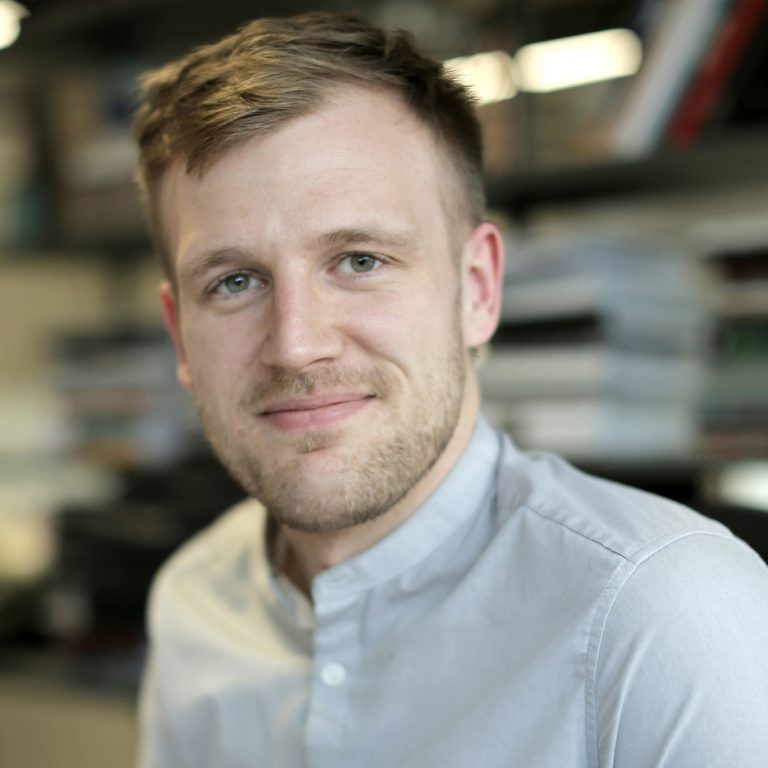 Phil has been at the Assael since 2018 when he joined to lead the delivery of Charter Square alongside Morris. His extensive construction experience has helped him front some significant projects, leading to his promotion, including the 500-home Leaside Lock in Bromley-by-Bow for The Guinness Partnership. He has also worked with one of the largest contractors in the Middle East on the tender bids and development of two MMC housing products.
Last but certainly not least, Will has been with the practice since 2013, when he joined as an architectural assistant. Over the last eight years, he has continued to expand his knowledge and experience with his work on projects such as Hortensia Road in Chelsea and Alfa Laval Phase 1 in Brentford. He also led the compliance monitoring of our award-winning 21 Young Street in Kensington, and the construction of 53 homes on a sensitive site at Church Walk House in Barnet, alongside the production of Build to Rent design guides for a range of clients in both the UK and Australia. On top of his promotion, he has also recently been elected by staff to sit on the Board of Trustees of Assael's Employee Ownership Trust for the next two years.
Pete Ladhams, managing director, says: "It is fantastic to see this talented group of architects really hone their skills and grow over the years at Assael. We are proud of how they've applied themselves, become an integral part of the practice, and achieve fantastic work across key projects. A very well-deserved promotion for all – congratulations Holly, Morris, Phil and Will."