Social Value Toolkit – The impact of design on people and communities
How can architects demonstrate the positive impact that good design has on the people who use the spaces that they create? How should this 'social value' be defined, and can it be measured? 
These are incredibly important questions. We know that well-designed places have a significant positive impact on the health and wellbeing of those who use them. And we know that fund managers are increasingly concerned with the ESG credentials of their investments.
This is why RIBA's Social Value Toolkit for Architecture is such an important document, and one that I am delighted to have contributed to on behalf of Assael Architecture, alongside colleagues from other practices across the industry.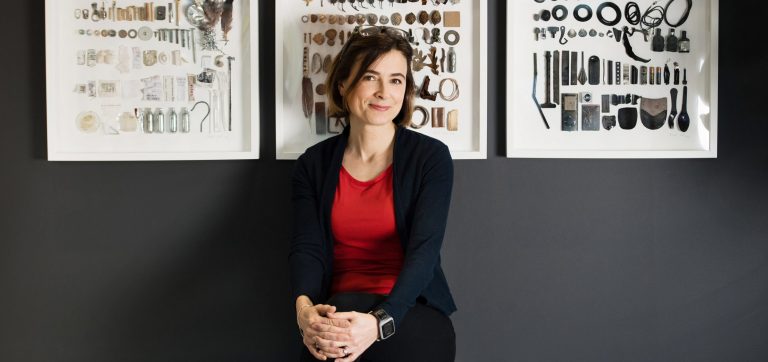 Published in June by RIBA and the University of Reading, it is architects' first attempt to demonstrate and measure both qualitatively and financially the direct long-term impact of design decisions on people and communities. 
Currently, design's impact on social value is rarely considered. We most often come across the concept during client-run procurement exercises, when we're asked to demonstrate how we create social value through our working methods. But this is a short-term perspective covering only a few years, whereas the buildings we design may still be in use in 100 years' time.
Being able to evaluate and understand how we contribute towards long-term social value creation will be an incredibly useful tool to enable architects, and their clients, to learn from previous projects and inform what we do in future.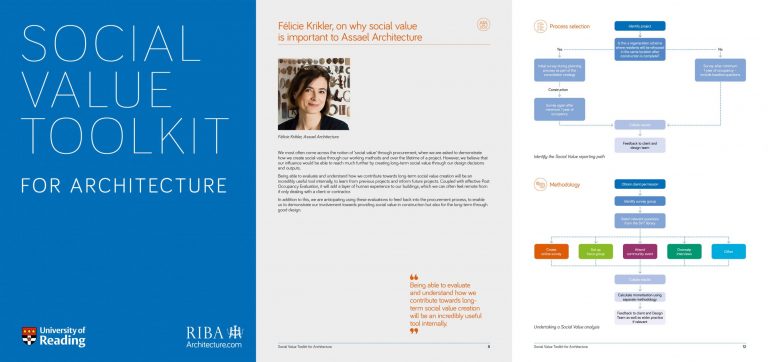 What do we mean by social value? The toolkit outlines how the social value of architecture manifests itself in four ways: in fostering positive emotions, whether through connections with nature or offering opportunities for an active lifestyle; in connecting people with their environment in appropriate ways; in providing autonomy so that people have the freedom and flexibility to pursue different lifestyles; and in participation, whereby communities are supported to help design and build their homes and neighbourhoods.
This version of the toolkit focuses on the social value benefits of housing design, but these qualities are also applicable to other building typologies.
So how should this social value be measured? The key innovation in the toolkit is post-occupancy evaluation – an incredibly useful tool that has been far-undervalued. 
As former RIBA president Ben Derbyshire outlines in the toolkit's foreword: "Architects do little to obtain feedback on the outcomes of their work and are shockingly ignorant of the impact they have on communities. As a result, it is virtually impossible to predict or explain the positive societal impact of their contribution to buildings, homes and places."
This feedback is gathered in the form of answers to questions, measuring such things as how a person's sense of pride in an area has changed, or if they feel safer, or are able to be more physically active, or talk more with neighbours.
Being able to understand how we contribute towards long-term social value creation, with a focus on placemaking, is an incredibly useful tool internally, and will add an extra layer of human experience to our buildings.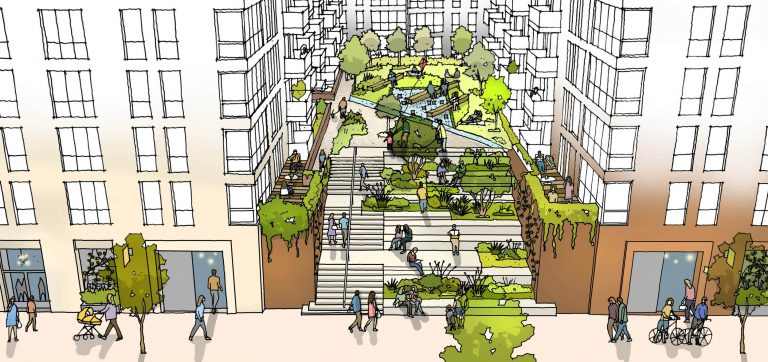 The toolkit's second part is a simple 'social return on investment' methodology to quantify the social value of these aspects into a readable economic model. This attempts to put a monetary value on how much people are willing to pay for a place of great social value, the value they put on saving time, and even a value on mental and physical wellbeing. 
Attempts to reduce social value to pounds and pence may feel counterintuitive, but it is necessary when so much of the development process turns on questions of best value and viability.
By assessing how a user inhabits the built environment and the shortcomings or successes of a space, architects and designers can finally learn and develop their practices for the future, basing them around insights and data that reveal tangible consumer wants and needs.
The RIBA Social Value Toolkit can be downloaded here.