Business as usual (kind of)
Over the last few days, we've definitely realised the power of technology, the 'cloud' and communication. And as of Monday, Team Assael have all been working remotely.
For us, it's important to continue 'business as usual', and we have the measures in place to enable things to run as smoothly as possible. There may be a few teething issues, but we are doing everything we can to ensure the service we provide is not affected.
At this rather strange and unprecedented time, we're all wondering what tomorrow will bring, but it's certainly a time for unification and reflection. So, let's all put our heads together and use this as an opportunity to start planning and thinking about the future, whatever that may be.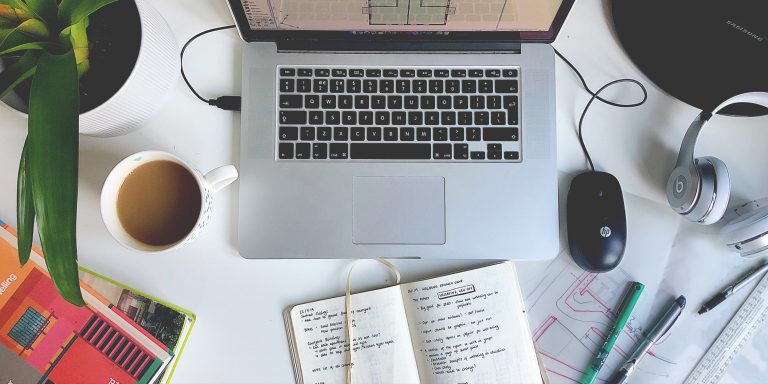 Our business continuity plan:
Assael will be continually reviewing the situation and closely monitoring Government advice to ensure that we prioritise the health and safety and wellbeing of our staff and their families, and also minimise risk to our clients, consultants, suppliers and professional friends. We have the following in place:
All staff can access our servers remotely to enable both technical and support staff to work from home
We have conference and video call facilities to enable virtual meetings in place of face-to-face meetings, including Skype for Business and Microsoft Teams. We can also use other platforms if preferred
We are set up with Microsoft Teams on Office 365 so that our project teams can continue to work together efficiently and effectively
We can continue to share information with you via our own web-based filesharing system or other web-based systems
Please continue to get in touch with us, as normal, on:
020 7736 7744
@AssaelArchitect (Twitter)
@AssaelArchitecture (Instagram)
From all of us at Assael, we wish our staff, friends, collaborators, competitors, consultants, clients and their families good health and wellbeing.