Assael becomes an EOT and appoints Pete Ladhams as Managing Director
Following its most profitable year on record, Assael Architecture has become an Employee Owned Trust which has made staff beneficiaries of the business and appointed Pete Ladhams as managing director.
The transformation to an EOT is the latest move by Assael to reward their staff for their hard work and loyalty and maintain their recognition as one of the industry's top employers.
Assael's 99 employees will soon elect two new Trustees, selected from any level of the practice, to be their voice, enabling every individual to have a say in Assael's evolution and success. An external independent Chair will also be appointed, joining co-founders John Assael and Russell Pedley as Trustees.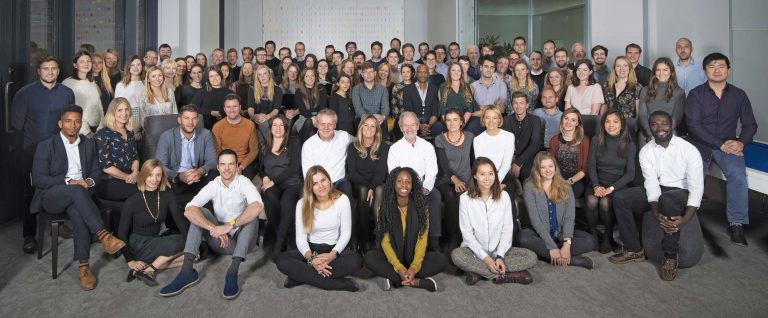 John Assael, chairman and co-founder of Assael Architecture, said:
"Since founding Assael Architecture in 1994, Russell and I have seen the business grow into a renowned and respected architecture practice. After much consideration – and an awful lot of consulting – we took the collective decision to turn the practice into an Employee Ownership Trust in order to put the future of the business firmly in the hands of those that have built it – our staff. We're also delighted to announce Pete as MD; having started here as a young student, he is testament to our commitment to our staff's development and he'll continue to be an inspiration to the growing team."
Russell Pedley, director and co-founder, said:
"Our staff have been integral to every success of Assael and therefore John and I believed it was only right that they're rewarded for their loyalty. With new opportunities arising for the future, this is the perfect time for staff to engage in and have a say in our vision."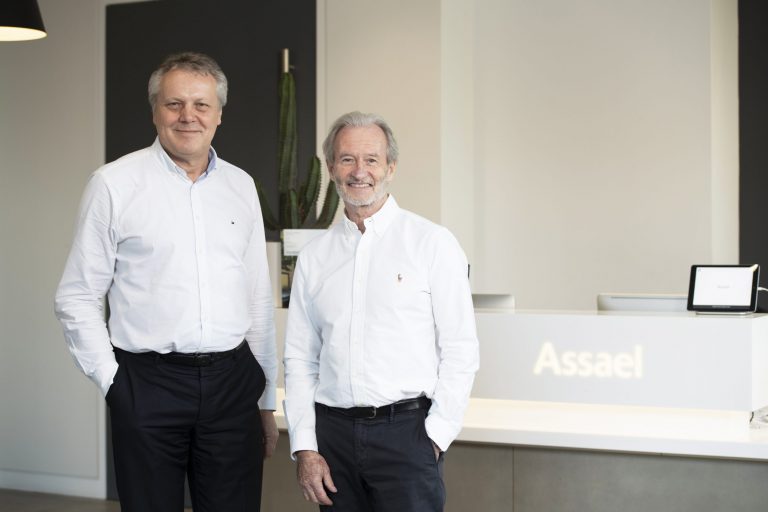 Pete Ladhams, Assael's new managing director, vows to continue with the staff-centric approach with an ultimate responsibility for the company's performance, including personnel, resources and recruitment.
Ladhams joined the practice as a student in 2001, and has worked on many of Assael's significant and award-winning projects including Clockhouse and Access House in Bromley-by-Bow, Macaulay Walk in Clapham and Ham Mill in Stroud. Pete will continue to promote design excellence and drive the aspirations of the company's development, including growth into exciting new sectors, services and locations.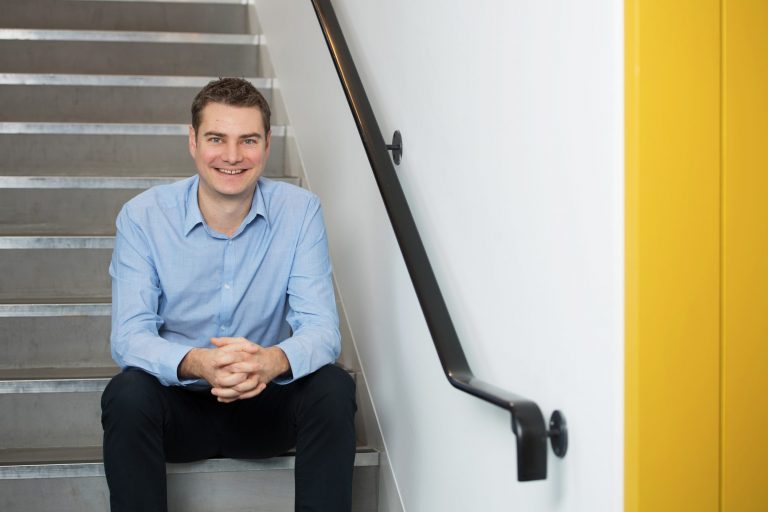 Pete Ladhams, managing director of Assael Architecture, said:
"It is an honour to represent Assael as managing director. Assael is built around its talented staff and understands how integral they are to its success. We have something very special here and by becoming an EOT we hope to maintain this culture and ambition by allowing all employees to influence the new exciting chapter at Assael."
Assael joins 15 other AJ100 architects in becoming an EOT, according to figures from the Employee Ownership Association.