Architects' Mental Wellbeing Forum website launched
This week saw the launch of the new website for the Architects' Mental Wellbeing Forum.
The Forum was founded in late 2017 by John Assael and Associate Ben Channon in an attempt to improve mental health within architecture. It is comprised of 12 leading architectural practices renowned for their approach to staff welfare. The Forum was borne out of a belief that the architectural industry could do more to improve our understanding of mental health, and subsequently provide better environments for the mental wellbeing of people working in architecture – something that we are passionate about here at Assael.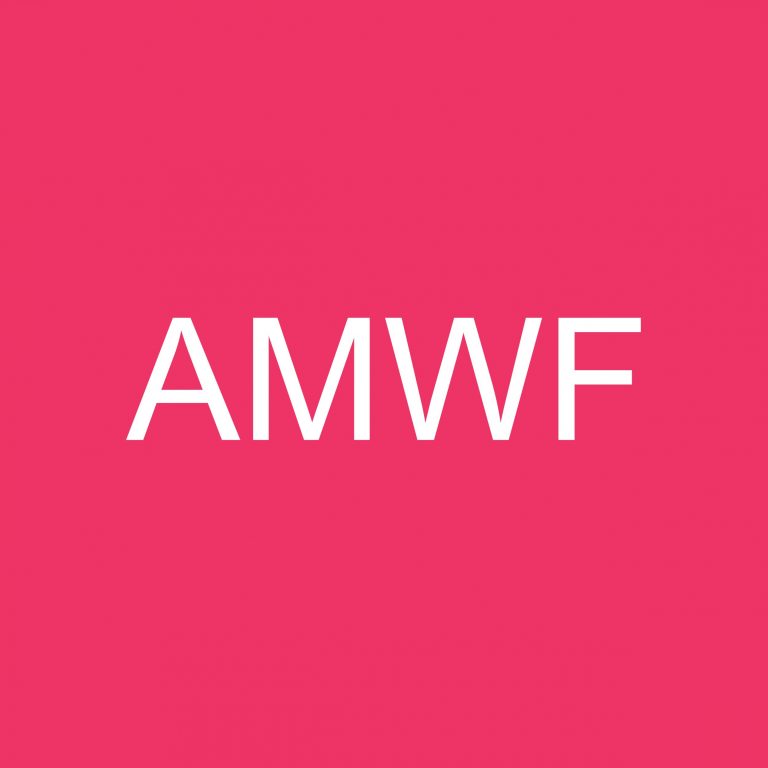 The launch of the website has been well received, with architects showing support on social media for the "worthwhile and important movement" and praising the site's useful resource links. The Forum has also announced that they will be publishing a Mental Wellbeing Toolkit for Architects later this year, which will include further resources and advice on supporting good mental health in staff.