We're stepping outside with the launch of Assael Exteriors
We've launched Assael Exteriors, a division dedicated to masterplanning, urban design and landscaping.
Assael Exteriors' vision is to design urban landscapes and public realm that enhance urban environments by integrating sustainability, health, technology, beauty and tying architecture to its local environment.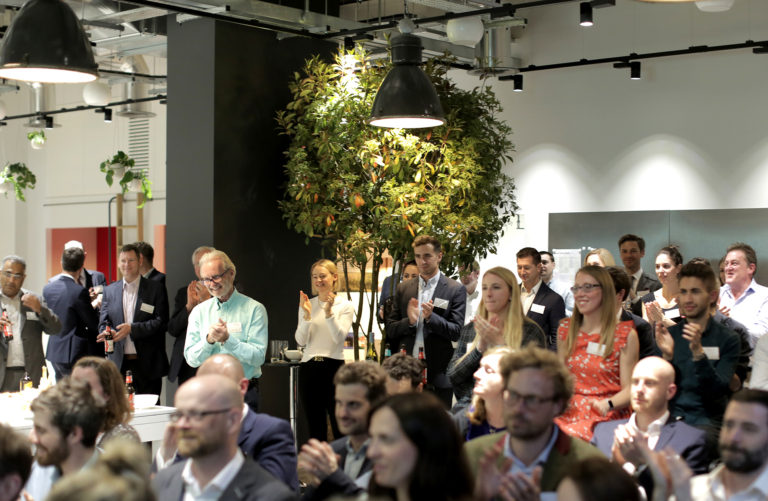 Here at Assael, we understand the critical role of placemaking in urban environments and Assael Exterior's mission is to create spaces that contribute to the liveability and function of city spaces.
Assael Exteriors will be putting sustainability at the heart of their design process, aiming to create spaces that seek to counter the effects of climate change and reduce cities' growing carbon footprints.
For this reason, we chose to launch this newly established landscape architecture division during the annual Assael Green Week, a week of events and talks at our London offices that celebrates the latest in sustainable design, biophilia and mitigating technologies.
Speakers at Green Week include Emily Loquidis from Aecom, Jo Wilson an independent researcher, Kavita Kumari from Cundall and Morgan Taylor from Greengage.
Heading up Assael Exteriors alongside director Félicie Krikler, is Donald Roberts, an urban designer and landscape architect with 10 years of experience. Donald has honed his skills at an array of prestigious practices, including Churchmans, PRP and Farrer Huxley Associates, where he trained the designers in BIM.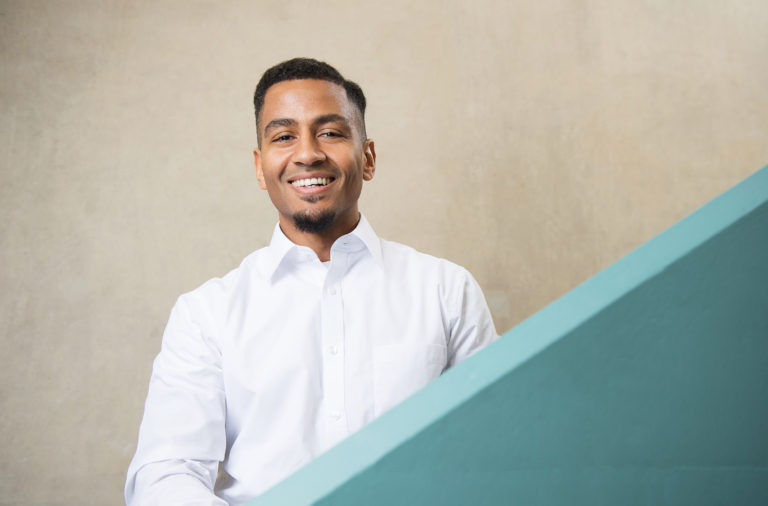 Director Félicie Krikler says:
"The launch of Assael Exteriors is a hugely important moment for us as it is the final piece for us in offering a holistic and integrated design service for our clients. Following Assael Interiors, the new division came as a natural progression as our practice continues to go from strength to strength. For us, the outside has always been just as important as the inside, and with the launch of this new division, we will be able to deliver well-designed schemes that consistently flow from the inside-out."
If you'd like to read more about Assael Exteriors' approach to landscape architecture and the public realm, you can check out Félicie Krikler's recent Property Week column here.