Félicie Krikler joins panel of experts to kick-start regeneration of estates
We're delighted Félicie has been selected to join 15 others on Lord Heseltine's new panel which will look at how estates in need can be revived.
The panel, who met for the first time at York Road Estate in Battersea this week, will be providing expert advice on how the layout of estates can be best used to deliver more quality homes for rent and ownership.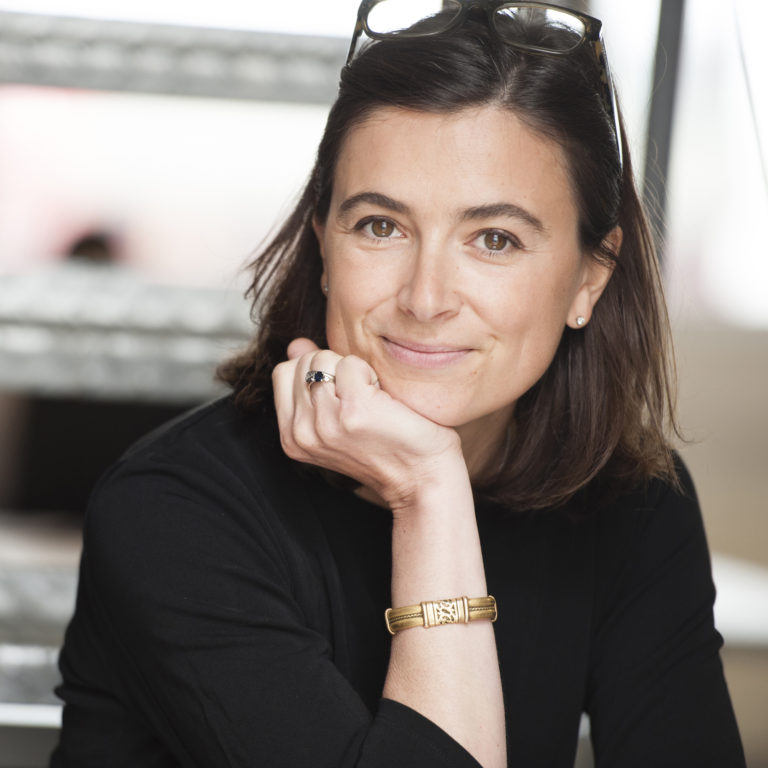 The objectives of the panel are to provide strong protection for existing residents, deliver more homes of high quality more quickly and encourage and attract private and public sector investment to help with the estate regeneration.
Félicie Krikler, Director of Assael, says:
"Being part of the panel is an exciting prospect as it gathers experienced professionals with varied backgrounds and views. The panel's aim is to develop a national estate regeneration strategy by finding the right tools to tackle deprivation and ultimately improve the lives of many."
See the rest of the panel and more information here.