Assael triumphs at the What House? Awards 2014
Assael schemes win ten What House? Awards at the annual award ceremony for housebuilders.
Four of the awards went to Macaulay Walk in Clapham for Grainger plc, including Gold for Best Brownfield Site, Silver for Best Mixed-use Development, and Bronze for Best Apartment Scheme and Best Development.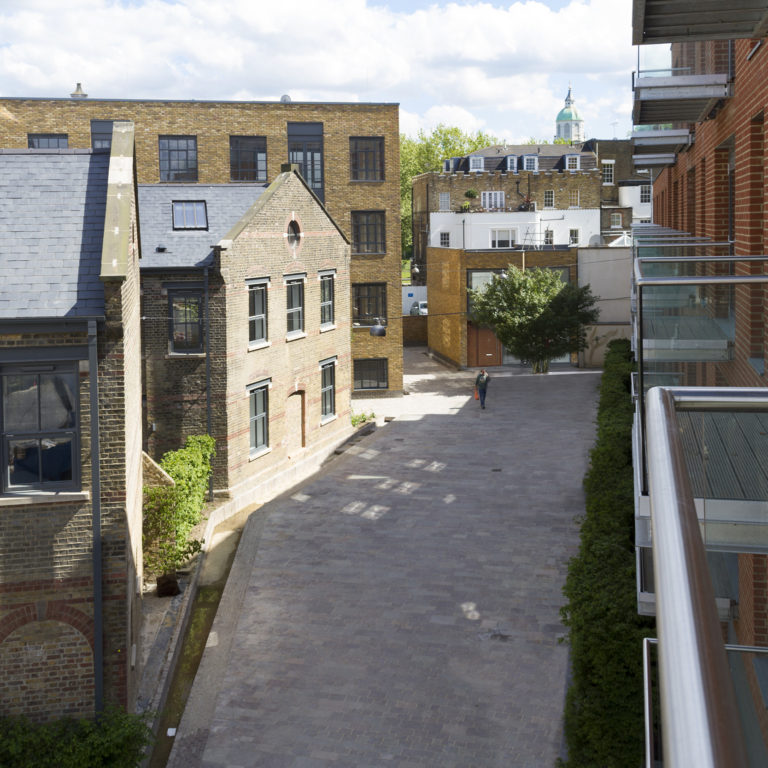 Our Farm Lane development in Fulham for London Square also collected Gold for the Best House category and another Fulham scheme, Tasso Road, pick up Silver. The judges also awarded Farm Lane two Bronzes for Best Brownfield Site and Best Interior Design.
Finally, Paynes and Borthwick in Greenwich was recognised with two Silvers for Best Apartment Scheme and Best Brownfield Site.
Chairman, John Assael commented:
"This is certainly a record year for the practice, we are thrilled to be recognised by the industry for our design".