Assael Architecture leap to No 59 in this year's AJ100
The practice has scaled 29 places from last year to reach No 59 in the AJ100 Survey of the UK's biggest firms.
The annual survey showcases the nation's 100 largest practices and awards their performances covering everything from the level of architectural fees to the number of women in the practice.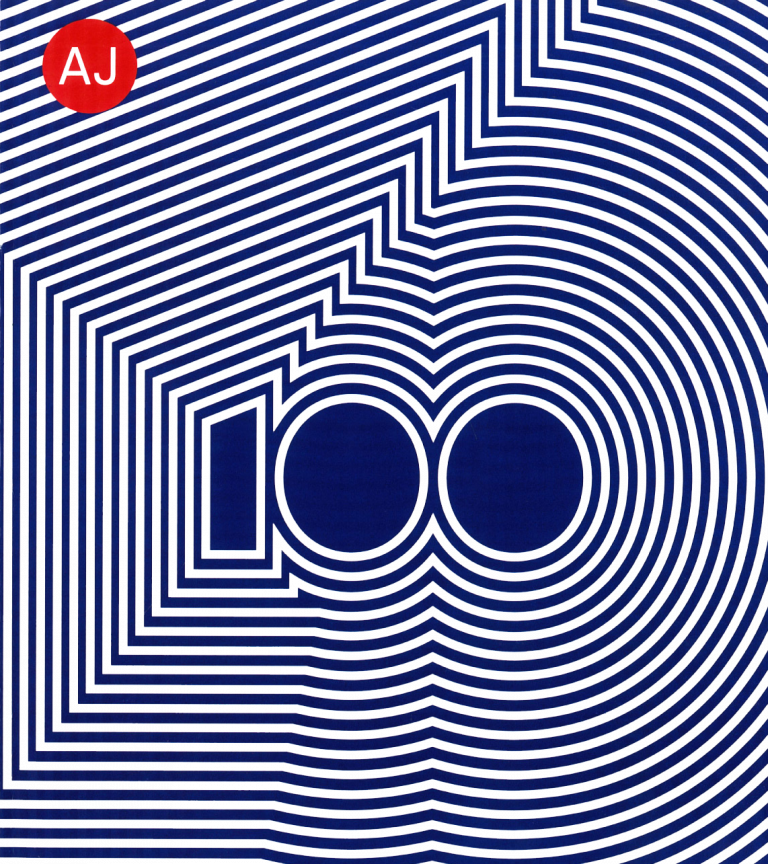 Assael also stood out this year as a finalist for four of the AJ100's prestigious awards; Best Practice, Fastest Growing Practice and again the firm was recognised for valuing staff, becoming finalists for Employer of the Year and 'Best Place to Work'.
The large hike in the position this year was due to the practice expanding by 25% in 2012 and also a 30% increase in fee income.
John Assael, Chairman, commented: "Reaching No 59 in the AJ100 this year is a wonderful result for the practice and along with our four award nominations adds to the real feel good factor here."