Winning the war against rogue landlords
Director & C0-founder Russell Pedley responds to the Government's vow to scrap section 21 notices in 24housing.
The nature of Build to Rent's design and service culture will help aid the government's battle.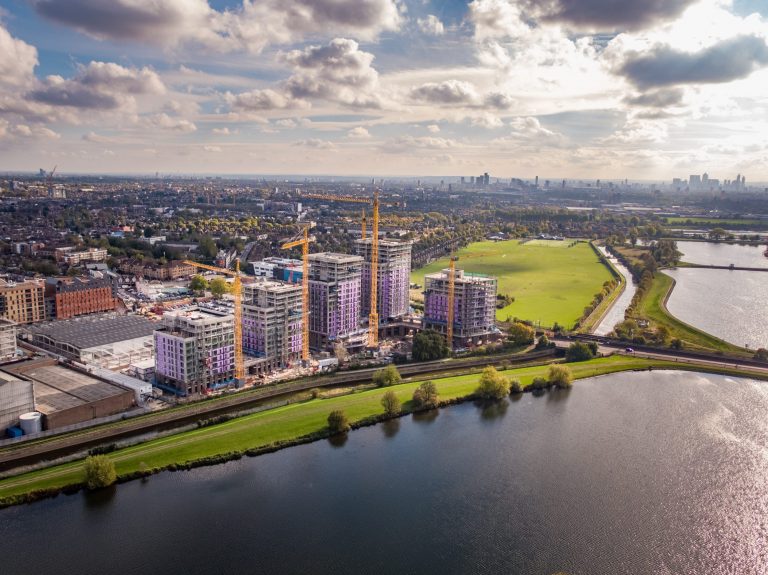 After much campaigning by the likes of Generation Rent and Shelter, the government has vowed to scrap section 21 notices, also known as 'no fault' evictions.
These allowed landlords to evict people from their homes without justification and with as little as eight-weeks notice, and have been held up as an example of the insecurity that renters face in the private rented sector (PRS).
Given decades of Conservative housing policy that has prioritised homeowners and first-time buyers, the move to ban no fault evictions may be the first sign of a welcome shift towards a more tenure-neutral approach, in which the needs of renters are equally recognised.
Yet a lack of security of tenure isn't the only issue in the traditional private rented sector.
Reports have revealed that one-quarter of privately rented homes are non-decent, with low-income families highlighted to be especially at risk of living in substandard housing.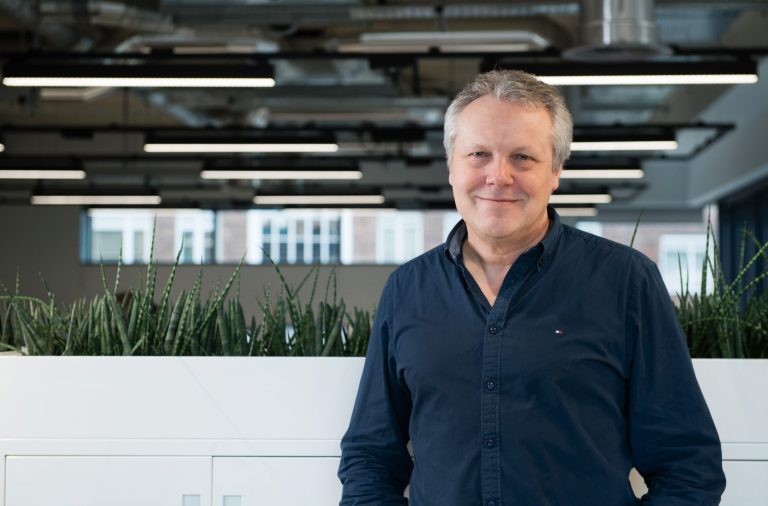 However regulation is only one route to drive up standards in the private rental market.
The others are competition and design quality and that's where Build to Rent (BTR) steps in.
Overall, the British Property Federation estimates there are just under 110,000 BTR homes either in planning or construction, with more than a further 30,000 already completed.
Yet despite the widening range of BTR housing available, the sector is still characterised as being for wealthy millennials living in city centres, and therefore not a real solution to the housing crisis. This is not the full picture.
As BTR continues to expand, with proof of concept established in the upper end of the market, more and more players are now looking to the mid-market too, where the depth of demand is greatest.
By offering on-site professional management, a new service culture and a range of on-site amenities, BTR operators can also help drive up standards in the rental market more widely, as competition forces landlords in the traditional Buy To Let (BTL) sector to up their game.
It's the same when it comes to design quality, BTR buildings prioritise quality and efficient operational running costs due to the financial structures that support them.
Developers and operators are eyeing long-term, sustainable yields that require buildings to perform with minimal snag and maintenance costs – leakage can be minimised by good design.
At a time when new-build homes are marred by poor build quality, levelling the playing field for purpose-built, professionally managed BTR will move the dial for the whole rental sector.
The quality of homes delivered is just as important as the quantity of homes, with BTR helping to pull up standards across the board, regardless of tenure.
The build quality and durability of housing stock designed for homeownership is rarely fit for purpose in PRS and therefore it's no surprise that BTL landlords struggle to offer the customer-focused service culture that professional operators are able to promote in purpose-designed BTR communities.
All of this isn't to say there won't be space for BTL landlords in the future.
Even in America, where BTR – known in US jargon as multifamily – is a far more mature sector, so called 'mom and pop' landlords still own the mainstay of rental properties.
But by having a broader mix of players in PRS – from BTL investors, BTR operators to even housing associations and traditional house-builders – we all stand to benefit.
Russell Pedley, Director & Co-founder