Meet the team: Katherine Birkett
Everyone at Assael contributes to the practice in a specific and special way and, now that we're an Employee Ownership Trust, we'll be introducing some of our key staff and their particular roles and interests in the coming months.
To kick this off, Katherine Birkett, Architectural Assistant, talks about her new role as Assael's Apprenticeship Ambassador, having chosen the new route to complete her studies.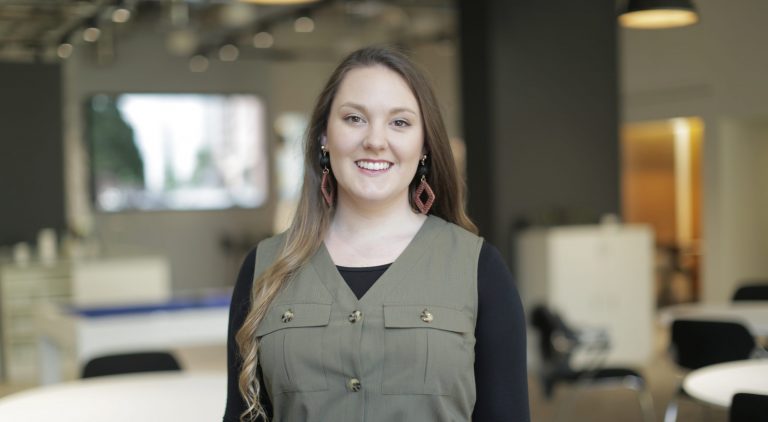 I joined Assael in 2017 as a Part I architectural assistant, after graduating from Oxford Brookes School of Architecture with a First Class Degree. In my final year, as part of the RIBA Student mentoring scheme, I had the pleasure of being mentored by John Assael, leading to my interest in the practice.
Since joining Assael, I have received incredible support and guidance. This includes in my projects, such as at Putney Bridge Road on which I had a principal role in producing the drawings, design and access statement and supporting schedules, in my position on our award-winning Giving Something Back (GSB) committee, and in particular through my ongoing studies to become an architect.
Chosen route to the profession
In September 2018, I joined 18 other students in the first cohort of Architectural Apprentices at Oxford Brookes University. I chose to take this route as the traditional Part II university route didn't appeal to me – due to the stress, cost and lifestyle of a typical full-time Part II student. This apprenticeship route allows me to continue to work and learn at Assael, minimises student debt significantly and enables me to remain living in London. The Apprenticeship promises to be a much more efficient and valuable method of progressing through Part II and Part III.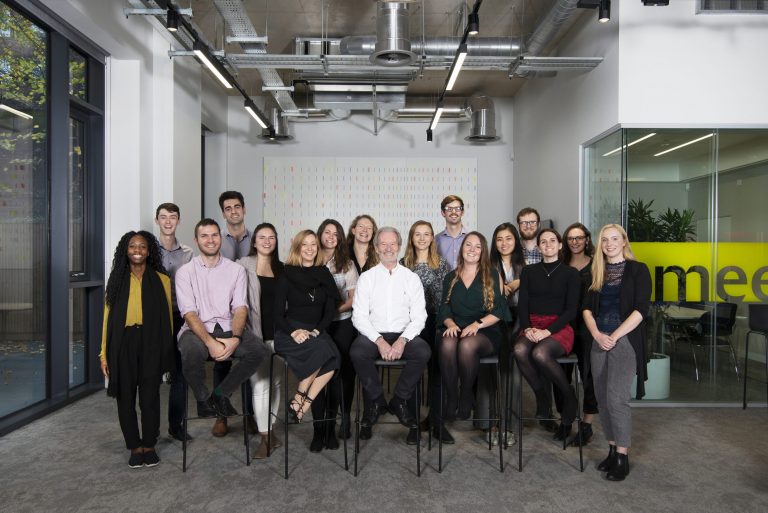 Support from Assael
As the course is in its infancy, the practice and I were challenged to formulate working hours, study allowance and salary arrangements, and Assael has invested significant time into resolving issues as they emerge.
Just like other industries, apprentices in architecture are required to spend 20% of contracted hours on training or assessment. At Oxford Brookes, this is split into half a day's study per week in the office, and then 20 days for 'intensives' out of the office. At the beginning, I felt it was important to articulate a set of standards which could be sustained for the full four years of study. This was important not only for my own benefit, but I worked closely with John Assael and the other directors to successfully establish a standard agreement for all future apprentices at Assael. At Assael, apprentices now receive 20 days of study for university intensives, plus half a day a week of study time. This is, crucially, without a salary decrease.
At the moment, managing studying and practice work is achievable. The course content has been designed to be completed in the weekly half day in the office, and we are closely monitoring the situation to assess whether this is can be sustained for the full four years.
"As a practice, we endorse alternative architectural education schemes, particularly those that reduce the stress and cost of studying, such as collaborative courses and apprenticeships, especially at RIBA Part II. I'm delighted to have someone in the practice who can be an ambassador for the new apprenticeship programme, and hope it will encourage more students to follow in her footsteps in undertaking this new path to become an architect."
John Assael, Chairman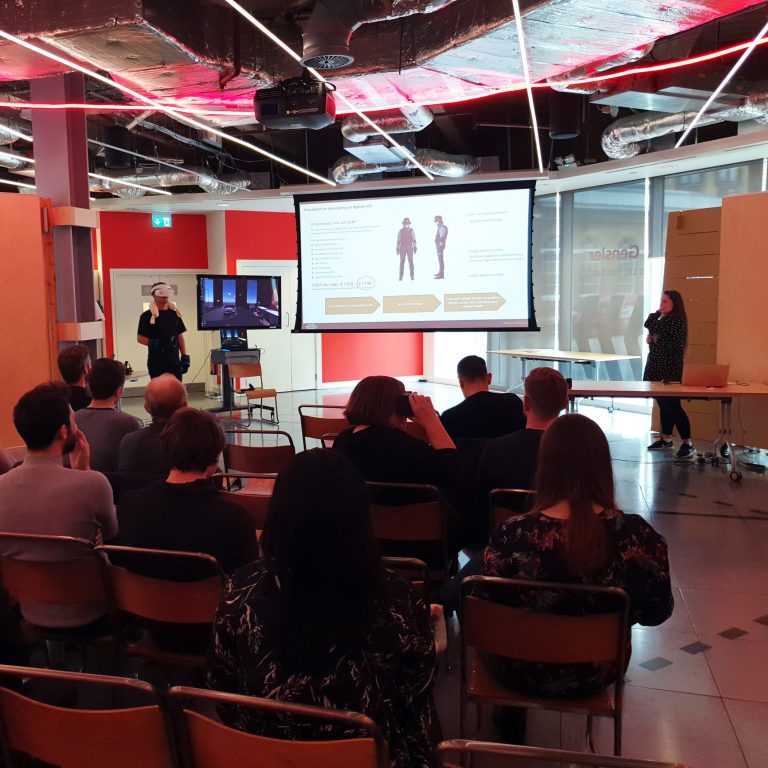 New role
I am incredibly passionate about the apprenticeship programme, and think it's important for architectural students, and their practice leaders, to understand the alternative route to becoming an architect. From my experience, I appreciate how difficult it can be as a student, to make the decision between full time study, a collaborative course or the new apprenticeship route. I wanted to find a way to share the knowledge I've learnt over the last seven months, especially with other students – at Assael and further afield – and I'm excited to embark on a new role as Assael's Apprenticeship Ambassador.
With the prospect of up to two new apprentices each year at Assael, I will be available for advice, mentoring and guidance on the pioneering new route to the profession, with the overarching aim to widen this to include other architectural practices. I will be organising seminars and showcases and have begun work on an Apprenticeship handbook to create a complete guide to the programme.
Hope for the future
The intention is to take an active role in securing the future of the apprenticeship programme, through encouraging, educating and supporting prospective apprentices and their practices. I will use my experience as an apprentice in the first ever cohort to endorse and promote the apprenticeship as a transformation in architectural education.
A few things you may not know about the Apprenticeship:
An integrated academic programme with work-based learning
Four continuous years of study and full-time employment
A combined programme encompassing RIBA Part II MArchD and the standard Part III and End Point Assessment qualifications
No additional debt from the apprenticeship programme, as the cost can be met through the Government apprenticeship levy
Employers can retain talented and valuable staff, avoiding the time and costs associated with employing replacements for students who go back to university
Apprentices form R&D topics and work in conjunction with practice interests
Please get in touch if you'd like to find out more: