A round up of Assael's annual Green Week 2019
Last week, we held our annual 'Green Week' which gives us an opportunity to demonstrate and build upon our commitment to sustainability and the environment, and focus our attention on health and wellbeing.
The programme of events, which all staff were invited to get involved in, included a range of activities to raise awareness of sustainable practices, eco-friendly projects and wellness, and tied in with our Giving Something Back activities.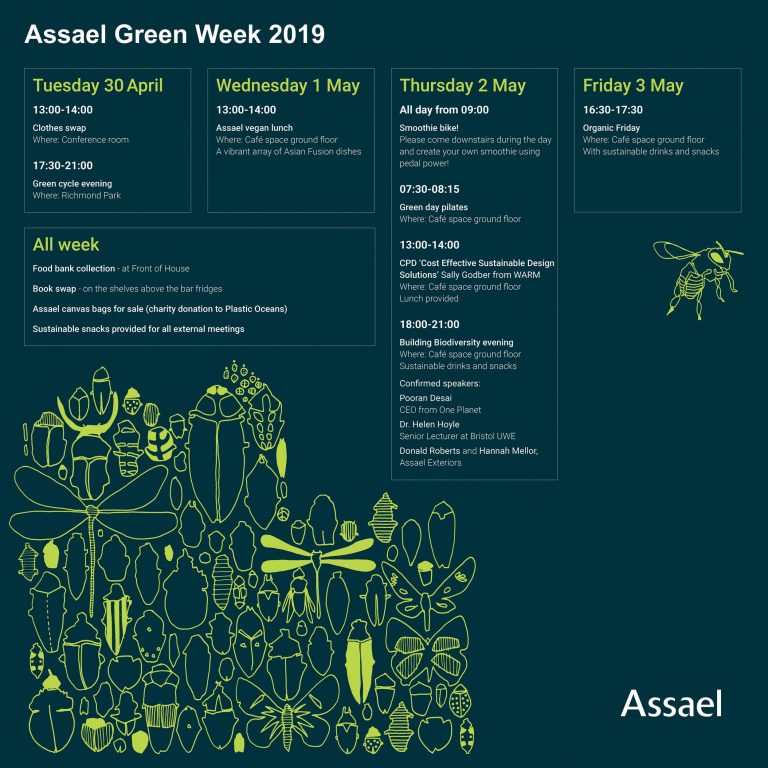 Throughout the week, we sold fairtrade canvas bags, designed by Director Félicie Krikler, raising money for charity Plastic Oceans. We also ensured to have ethically-sourced and organic drinks and snacks offered at meetings, and held an ongoing book swap and food bank collection.
To start the week, we hosted a clothes swap where staff were invited to bring in old items of clothes and in turn take pieces home for themselves, and we took any leftover items to the local charity shops in Putney. And, making the most of a sunny evening, 15 members of staff hit the road and cycled over 20km around Richmond Park on the Tuesday.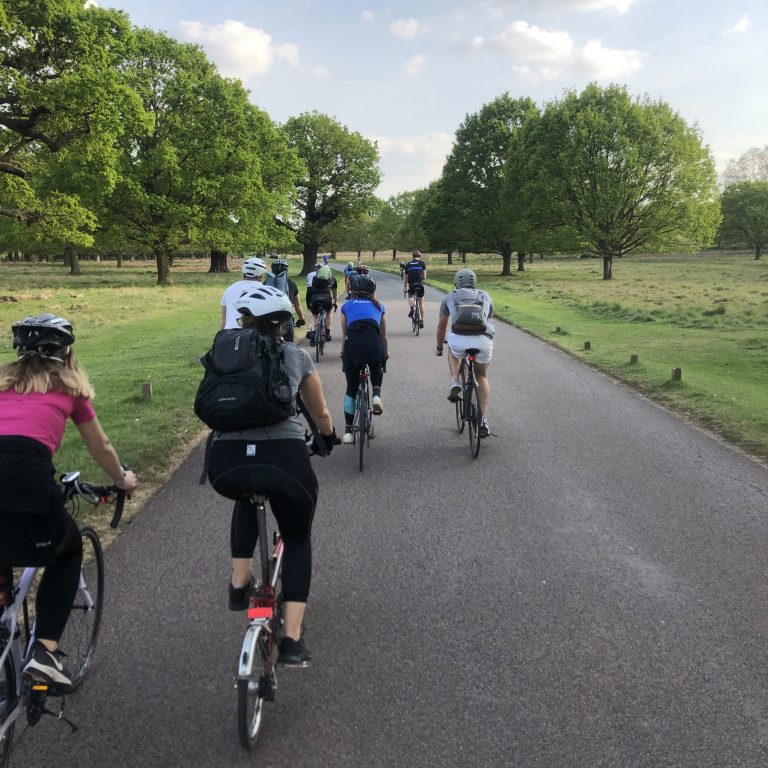 On Wednesday, Jo McLean, a Part I Architectural Assistant and passionate advocate of veganism, cooked and hosted an Asian Fusion vegan lunch for 50 members of Assael which raised £350 for PETA and Greenpeace.
As a self-confessed meat eater and dairy drinker just a couple of years ago, Jo was keen to shed light upon the devastating impacts of animal agriculture, enabling people – consumers – to make informed and principled decisions about where they put their money. 
She expressed that we can have an immediate and expansive positive impact if our eyes are open to the facts and reality that animal agriculture is the leading cause of species extinction, ocean dead zones and water pollution, responsible for the consumption of 70% of global freshwater and the destruction of 91% of Amazonian rainforest.
Jo emphasised that adopting a vegan lifestyle is regarded the single biggest way to reduce your carbon footprint, and with this fact, veganism is moving forwards as a vital means of change, regardless. Our choice, however, is how quickly we want to see this change happen and where in the movement we choose to be. Jo suggests at the front.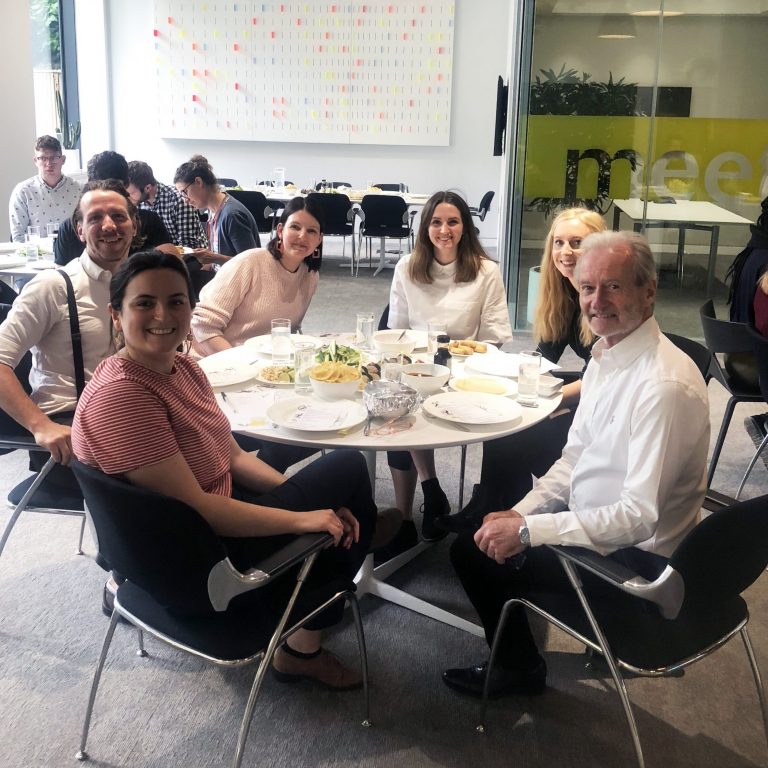 Thursday was the busiest 'Green' day, beginning with a pilates class before work, a CPD on 'cost effective sustainable design solutions' from Sally Godber at WARM, a smoothie bike where staff could cycle for their blended fruit drink, and finally, the centre piece of our Green Week – an evening of short talks on the theme of 'Building Biodiversity'.
Our two special guest speakers, Pooran Desai of One Planet and Dr Helen Hoyle of UWE Bristol, joined our own landscape architect Hannah Mellor who gave a fun and idiosyncratic designer's response.
We learnt about the Biosphere and planetary level implications, that Biodiversity is nothing less than our life support system. We considered real world case studies in the UK and elsewhere and ended the evening with oysters in the Thames Estuary!
Director Rory O'Hagan concluded "As architects and designers of the built environment, we have a responsibility and a platform to show leadership by advocating for decisive action on safeguarding and enhancing biodiversity, now and in the future, and this means we can create great places to live and work whilst doing it."