The social housing shortfall will allow the government to back MMC
Housing crisis headlines focus overwhelmingly on rising prices keeping people off the property ladder, but seldom mention the scarcity of social housing which is leading to spiraling inequality across the country.
Last week's social housing figures showed an 80% decline in social completions in the last decade and just 6,463 units built in 2017. This cannot go on, but a combination of relaxed local government borrowing and modern methods of construction can go a long way to solving the problem, says Director Rory O'Hagan.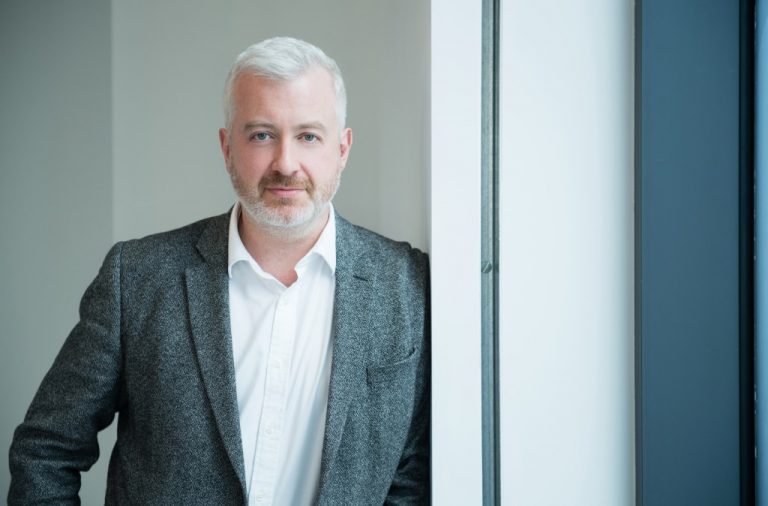 The recent reversal of local council borrowing caps means authorities can potentially borrow up to £15bn which could build an additional 100,000 homes according to Savills.
So far so good, but decades of under investment means councils do not have the people, skills or materials to start building hundreds of thousands of new units. To start building, and to build well and quickly, councils must embrace modern methods of construction, which will help in a number of ways.
Firstly, offsite construction means factory quality products built to exacting standards. Supply chains for various components are simplified and taken out of the hands of developers. As such councils can deliver quality social housing quickly with less in-house expertise.
Costs can be reduced by limiting disruptive variables – from delivery times to weather – and by decreasing risk through building in a factory, leading to faster delivery. This will also limit disruption to the communities being built in.
Dwarfing this saving however would be the economies of scale councils banding together could offer if they share standardised units across multiple sites. The greater the scale the lower the price, so 100,000 homes can be procured on a massive discount versus multiple separate projects.
This would also provide the stability and long term supply that modular factories need to invest in bigger and better facilities and create a culture of continual improvement. What modular has lacked so far is scale to kick start it. Central Government are now willing to provide financial support to accelerate widespread adoption of MMC through Homes England's £5bn Housing Fund.
If we get really ambitious, 100,000 modular homes a year might mean the government actually reach its 300,000 a year house building target. Currently it is 80,000 short. More important than the statistics, it will start to address the inequality that has been building in the UK housing market.
This column, written by Director Rory O'Hagan, was published in Property Week on 5 December 2018.