John Assael appointed as a Fellow of the RIBA
On Friday, the Royal Institute of British Architects (RIBA) announced John Assael as a Fellow for 2019.
John joins just seven other esteemed architects who have received Fellowship this year,  an honour that recognises chartered members who have made a real contribution to architecture and the profession. In total, there are only 52 RIBA Fellows worldwide and we're very proud that John is one of them!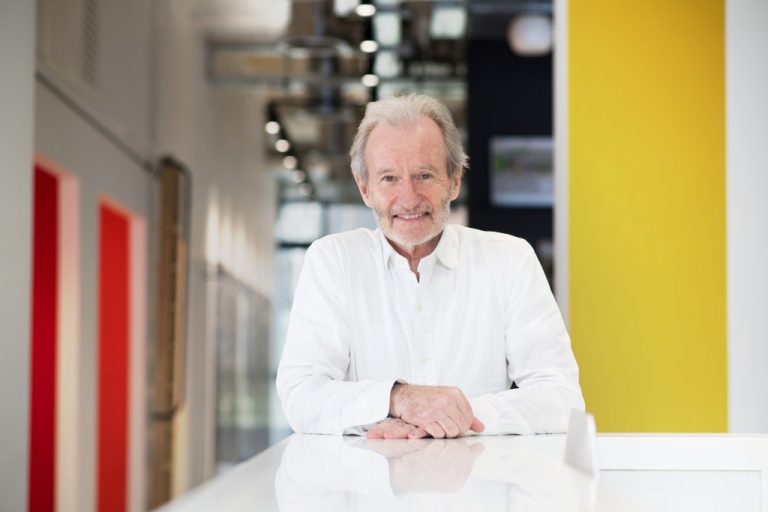 The RIBA has recognised John's commitment to the profession, promoting good design, being an exemplar employer in the industry and, most significantly, his huge dedication to supporting and educating students. Through his career, John has guided hundreds of architectural assistants to become Chartered Architects, from teaching and examining at universities across the country to personally mentoring each and every student at Assael Architecture.
John says:
"Being announced as one of this year's RIBA Fellows is a huge moment for me, personally and professionally. I feel privileged to join the ranks of acclaimed RIBA Fellows who continue to serve and represent the architectural profession throughout the world."