Ben Channon publishes 'Happy by Design : A Guide to Architecture and Mental Wellbeing'
Ben Channon, Associate and Mental Wellbeing Ambassador, has authored and illustrated his first book, 'Happy by Design: A Guide to Architecture and Mental Wellbeing', out on RIBA Publishing.
Inspired by Ben's own experiences with mental health and Assael's research and development into designing for wellbeing, the book opens readers' eyes to how the buildings and spaces they use can impact their mental wellbeing.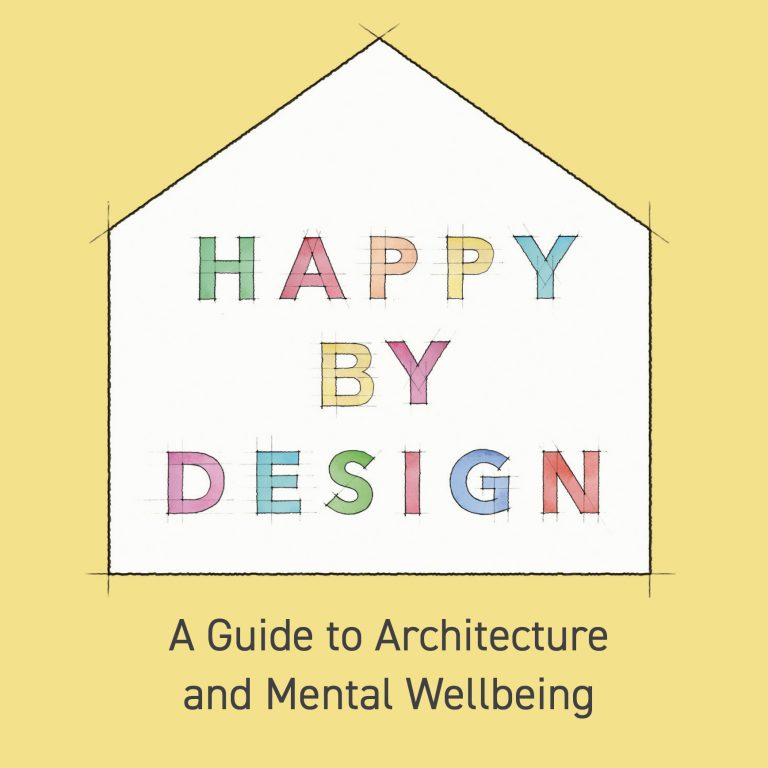 As issues around physical and mental wellbeing become more prominent in the media and wider society, 'Happy by Design' offers design advice on creating 'happier homes' and has been written to appeal to and be of use to everyone – from architects and property developers to DIY homeowners and students to employers who want to make their workspace 'happier' for their staff.
'Happy by Design' has already been endorsed by some of architecture's key figures including Grand Designs' Kevin McCloud who says that "anyone building a house should read this first. As should every single developer."
The book was officially launched on 4 October at an event at Assael's office in London.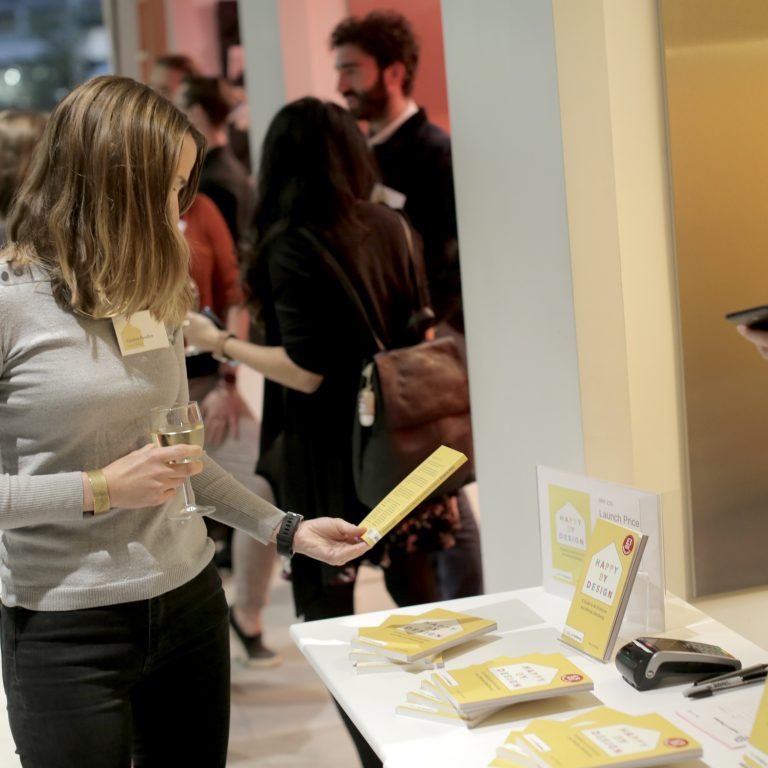 Ben says:
 "We spend nearly all of our time inside buildings, but we rarely stop to think about how those buildings affect our physical and mental wellbeing. After my own battle with mental health issues when studying architecture, I was determined to research the physical and mental wellbeing implications of architecture and how we, as architects, can better serve the end-user. Through my work here at Assael and the research I've conducted, I created 'Happy by Design'. I hope the book will widen the debate around mental wellbeing in the built environment and help us all understand that we all have control over our immediate surroundings to make changes that will better our sense of wellbeing."
To grab a copy of Ben's book for yourself, you can find it at the RIBA Bookshop and on Amazon.