Ben Channon crowned RIBAJ Rising Star 2018
We're delighted and proud that Associate Ben Channon has been named as one of the RIBA Journal's Rising Stars of 2018.
Ben was chosen as one of the nine Rising Stars for the work he's been championing to improve mental wellbeing across the industry.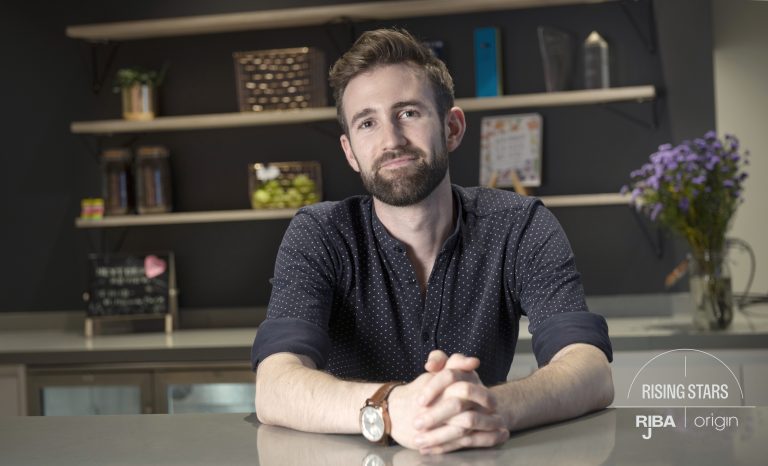 As a qualified mindfulness practitioner, mental health first aider and our Mental Wellbeing Ambassador, he runs Assael's mindfulness sessions, gives presentations about mental wellbeing and encourages us to talk openly about mental health to reduce the stigma behind it.
Beyond Assael, Ben leads the Architects' Mental Wellbeing Forum, an initiative which he co-founded with John Assael last year with the aim to collaboratively improve the mental health of architects, students and staff across the industry. He also coaches students and young architects at universities nationwide and works with charities such as the Stephen Lawrence Trust and the Architects Benevolent Society (ABS). 
However, the judges were most impressed with how Ben has been engaging with the subject of how architecture itself affects people psychologically and how architects can better serve public wellbeing, primarily through the publication of his first book; 'Happy by Design : A Guide to Architecture and Mental Wellbeing.'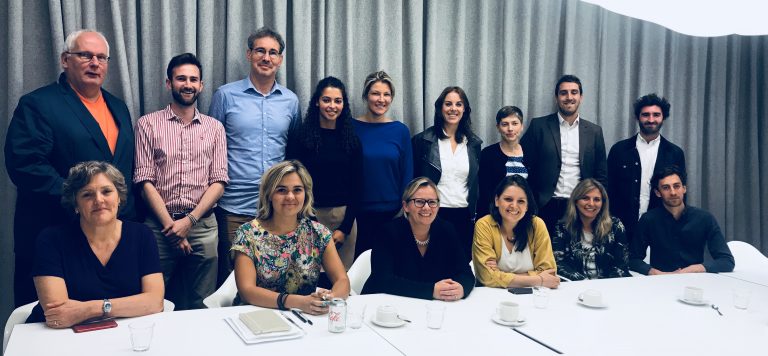 When asked what he would like to improve about the industry, Ben said:
"I have a vision of an industry where all-nighters are not celebrated, staying later than the boss is not seen as an obligation, and where exhaustion or stress are not worn as badges of honour. The Forum shows we are still a long way from achieving this, but that attitudes are gradually improving."
The annual Rising Stars, run by the RIBA, searches for new architects (qualified for less than ten years) who are thinking strategically and pushing boundaries in the industry. The judges this year included:
Eleanor Young, executive editor, RIBA Journal
Angharad Palmer, head of design, Pocket Living, Rising Star 2017
Ros Kerslake, chief executive, Heritage Lottery Fund
Friedrich Ludewig, founder, ACME
Neil Gillespie, director, Reiach and Hall
Steve Melville, founder, Format Engineers
Portrait photograph courtesy of David Rose