Assael wins Building's Good Employer Guide Award
We're proud to have won Building's Good Employer Guide Award, a new award for 2018.
Having come top of the Guide in 2015, 2015 and 2017, we're delighted that Building has turned the achievement into an 'award', and we're even more thrilled to be the first company to win it.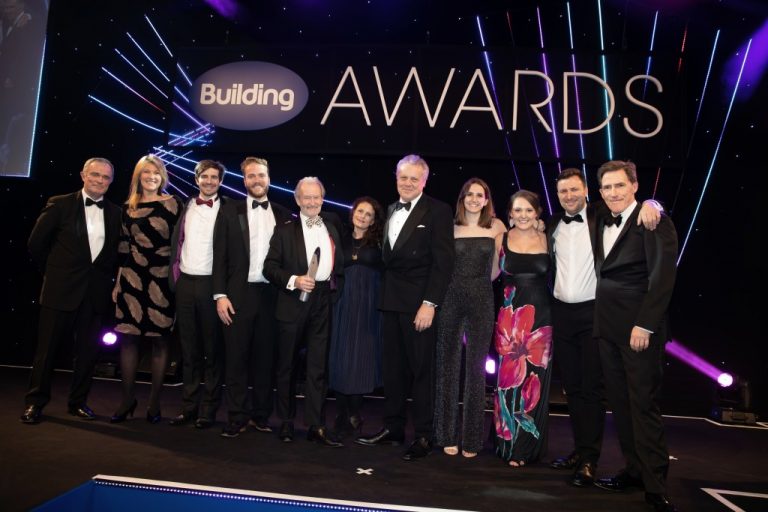 New for this year, the Building Good Employer Guide separated entries into five key areas; we entered and were recognised in the Connection and communication, Training and Wellbeing categories. However, it was our initiative to improve our staff's wellbeing – both mental and physical – that secured our win.
The judges summed up that 'Assael truly demonstrates best practice for staff wellbeing'. They referenced flexible working to foster a good work-life balance, our open plan office designed around wellbeing, a focus on physical health with private medical insurance and our cycle clubs, sports teams and yoga classes, and a very strong maternity and paternity package.
They also recognised our effort in looking out for the wider industry, having founded the Architects' Mental Wellbeing Forum.