Dipa Joshi appointed by Sadiq Khan as a Design Advocate for London
Dipa Joshi, director at Assael, has recently been appointed as a design advocate for the Mayor of London's 'Good Growth Design Programme'.
Alongside 49 other design and architecture professionals, Dipa will be working directly with City Hall and London Councils to deliver innovative solutions to the many challenges facing the capital, such as population growth, housing and infrastructure.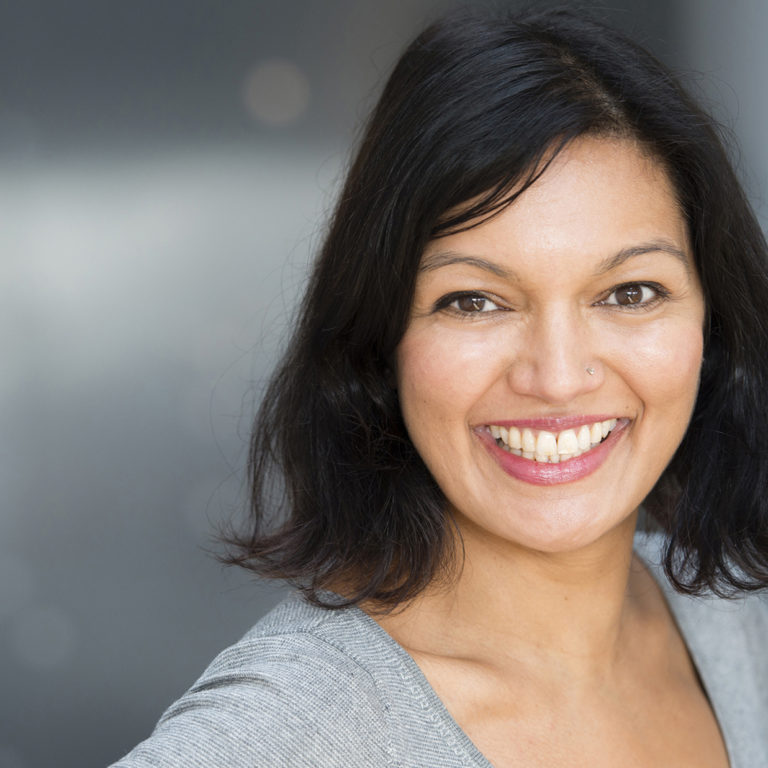 As a Design Advocate, Dipa will bring over 20 years of design experience, from various sectors including commercial, retail, residential, acoustics and music, to help deliver Sadiq Khan's vision of 'good growth'. Speaking at the launch of the 'Good Growth Design Programme', Khan said that his "vision for London is a city that enables all Londoners to reach their potential, a city that is inclusive and a city where growth brings benefits to communities."
The experienced team of Design Advocates are expected to set 'ambitious design standards' and find innovative solutions to challenges such as delivering 50,000 new homes a year, creating the space for 46,000 new jobs and the infrastructure to support both. In addition to this, the Design Advocates are expected to increase diversity in the fields of design and architecture by pushing the firms that City Hall commissions to do more to tackle the underrepresentation of women and minority groups in their organisations.
On receiving the news, Dipa said: "As a Londoner for over a quarter of a century, who has lived in all four corners of the city, I am truly humbled to be selected as a Mayor's Design Advocate to help bring forward the 'good growth' initiative. Having personally experienced all that London has to offer, I am passionate about creating a city that is inclusive and welcoming, where people can come from all over the world to live, work and play. I believe that by incorporating cutting-edge technologies into the design and implementation process we can a create greener, more sustainable London that works for all of those that choose to make London their home."
Read about Dipa's vision for London in her most recent column for The Architect's Journal here.
Read the official press release from the London Assembly here.