Assael up for five awards at The Sunday Times' British Homes Awards 2016
We're celebrating after five of our projects have been shortlisted for The Sunday Times' British Homes Awards across four categories.
These include our Renaissance masterplan in Lewisham which is up for Development of the Year, its Code Level 6 Townhouses for Affordable Housing Development and Great West Quarter's Final Phase for Apartment Building of the Year, all for Barratt London. The latter includes the 27-storey GWQ Tower and the newly completed Westgate House with its full height landscaped atrium and 30 metre high green wall.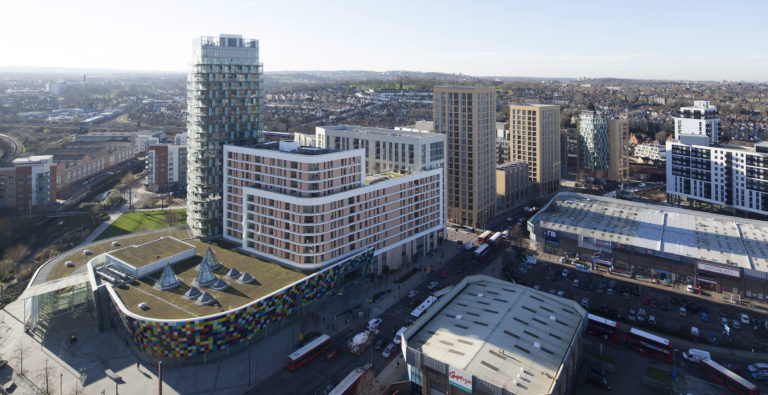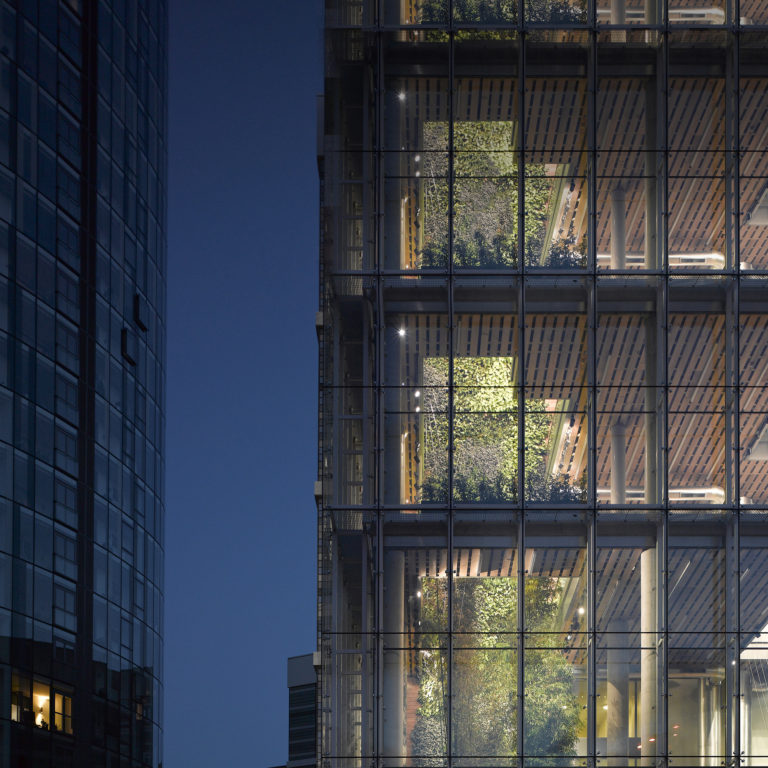 We also have two projects on the shortlist for the Housing Project award, the only category for unbuilt projects. Westmoreland House and Carriageworks in Bristol and Battersea Square in Wandsworth both involve the conversion of heritage buildings and the integration of contemporary architecture to create high quality housing.
The British Homes Awards play a pivotal role in providing a catalyst for change in the creation of new homes and an insight into the various developments within the industry, and we're pleased to see so many of our own designs in the running for the awards.
Winners will be announced at the ceremony on 14 October 2016.