Assael named finalists for the 2016 Lord Mayor's Dragon Awards
We're proud to announce that we're one of the finalists for the Lord Mayor's Dragon Awards which recognise excellence in 'giving something back' in London.
We're one of three on the shortlist for the 'Heart of the City Award for Best New Community Programme' and the only architecture practice out of the full list of finalists which includes big city firms and community organisations.
This award recognises businesses that have set up a strategic Corporate Community Involvement Programme for the first time in the last three years and is judged purely on community involvement.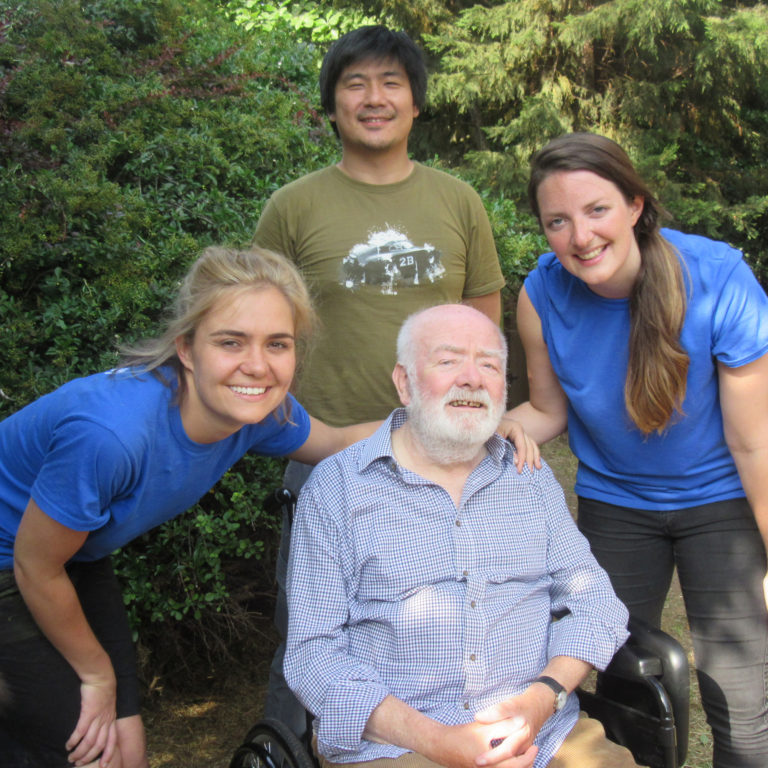 Charitable giving has always been at the heart of Assael with our Giving Something Back initiative, often raising and donating money to a range of charities with the aim to donate 1% of turnover to charitable causes in both money and staff hours. Two years ago, however, we started working with Fulham Good Neighbours, who are also a finalist for the 'Community Partners Award' for their partnership with Assael. Both of these awards recognise the time we've spent volunteering for the local charity which includes gardening in summer and decorating in winter for elderly, disabled and vulnerable residents in and around Fulham.
Once a fortnight, small groups from Assael spend an afternoon painting walls, weeding, trimming hedges or mowing the lawn. Not only do we help with the manual work, we spend the time talking with the residents who often live alone and appreciate the company, and it's hugely rewarding for us too. We love it!
To be a finalist for the Best New Community Programme Award is a big achievement for Assael and we're honoured to be recognised for the invaluable community work we do.
This year, our Giving Something Back committee, made up of nine members, has also organised fundraising events and other volunteering activities, and we've exceeded our annual target. We've raised and donated over £27,000 through cycling from London to Brighton, running the Race for Life, an Assael pub quiz and even selling bacon baps after our cocktail party! We've also dedicated over 570 hours of our time by working with Fulham Good Neighbours, giving blood, building an adventure playground for Habitat for Humanity and mentoring students across London.
In total, we've therefore donated the equivalent of £76,000, our most successful 'Giving Something Back' year to date. What an achievement!