Assael celebrates the new year with promotions
Assael has kicked off the new year with a series of new promotions, including one Director, two Associate Directors, and four Associates, a new tier that has been introduced to recognise staff contribution.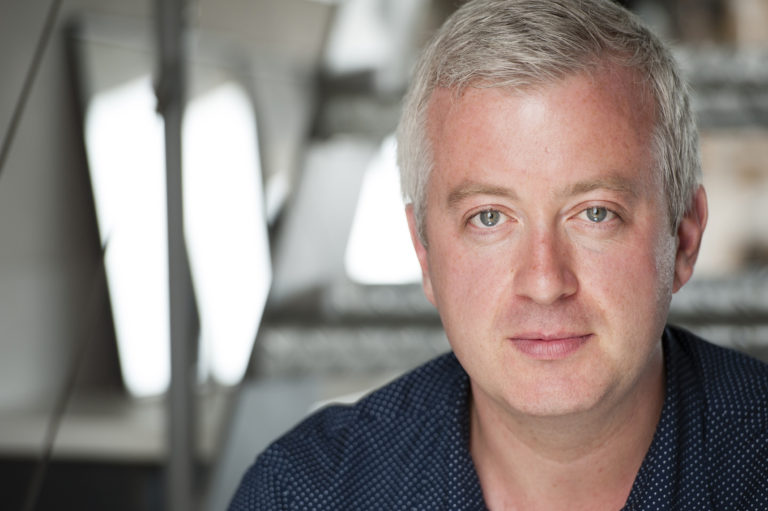 Rory O'Hagan has been promoted from Associate Director to Director. Since joining in 2011 as a Senior Architect, Rory has worked on significant residential and mixed-use projects of varying scale and budget. He continues to lead on several Build to Rent projects and residentially-led mixed-use schemes throughout London and the UK, most recently managing the implementation of Renaissance for Barratt London and Creekside Wharf for Essential Living.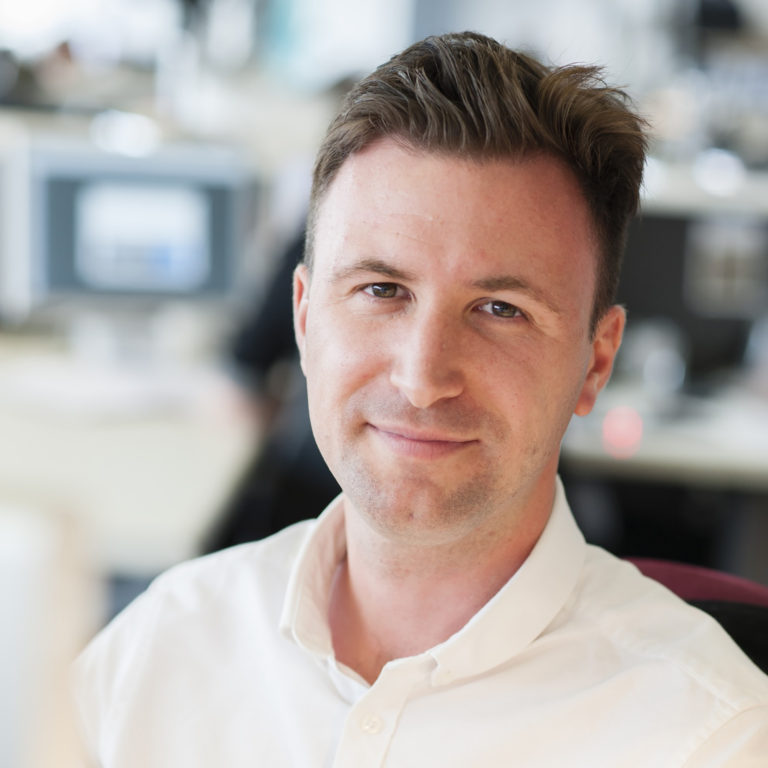 Senior Architects Adam Darby and Alex Johnson have been promoted to Associate Director. Adam is currently coordinating Assael's mixed-use scheme in Chiswick for Lend Lease which combines the refurbishment of an old office block with three new contemporary buildings, alongside a new masterplan in Lewisham. Alex led 101 Farm Lane, a new London square in Fulham which provides 40 luxury townhouses and 10 apartments, and is now leading on the design of Assael's award-winning Build to Rent scheme, Creekside Wharf.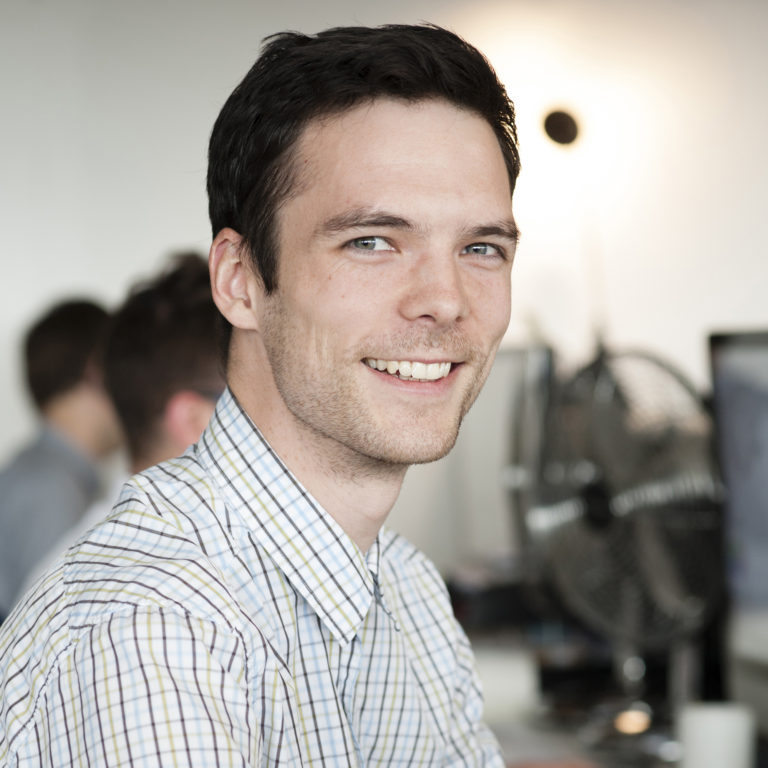 In addition to these, Assael has also introduced a new tier that recognises Associates. Adam Johnston, Emily Sandercock, Stephen Taylor and Tom Banfield have all been promoted to Associate level in recognition of their contribution and exemplar project work.
John Assael, Chairman at Assael Architecture, commented:
"We're pleased to welcome 2016 by celebrating with seven new promotions. We are proud of our work hard, play hard culture, and endeavour to recognise staff contribution, commitment and excellence at all levels."