Renaissance Code Level 6 townhouses shortlisted for Housing Design Awards
Our Code Level 6 Townhouses at Renaissance have been shortlisted in the Completed Schemes category at the prestigious Housing Design Awards, celebrating public housing, design and layout.
All homes within the development have been designed to reach the highest possible standards set out by BREEAM and meet the government's Sustainable Homes Code Level 4 and above, which promotes higher standards of sustainable design.
At the heart of the development are 11 townhouses which meet Code Level 6, and are the centrepiece of the masterplan comprising individually articulated timber-frame houses. The materials chosen and external appearance have been determined by their energy efficiency and recyclability, including use of architectural metalwork to provide solar shading, privacy and PRV support whilst adding depth and character to the houses.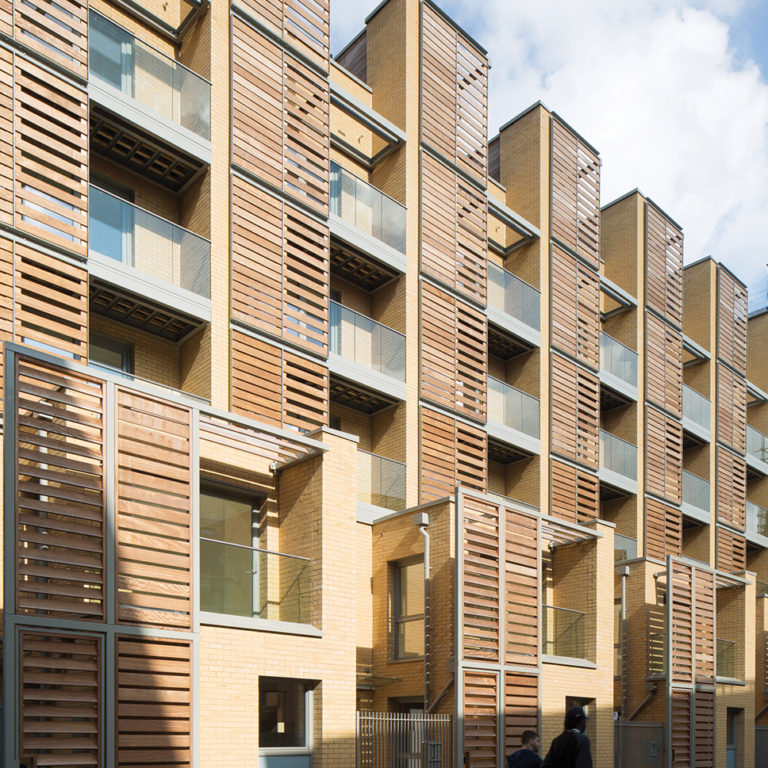 John Assael, Chairman at Assael, said:
"This contemporary and sustainable development provides high-quality homes for local residents, regenerating the centre of Lewisham and enhancing the surrounding community. It's one of the first mixed-use developments in the UK to incorporate Code 6 Homes, which is a remarkable accomplishment for everyone involved in the scheme and we're pleased to see this recognised by the Housing Design Awards."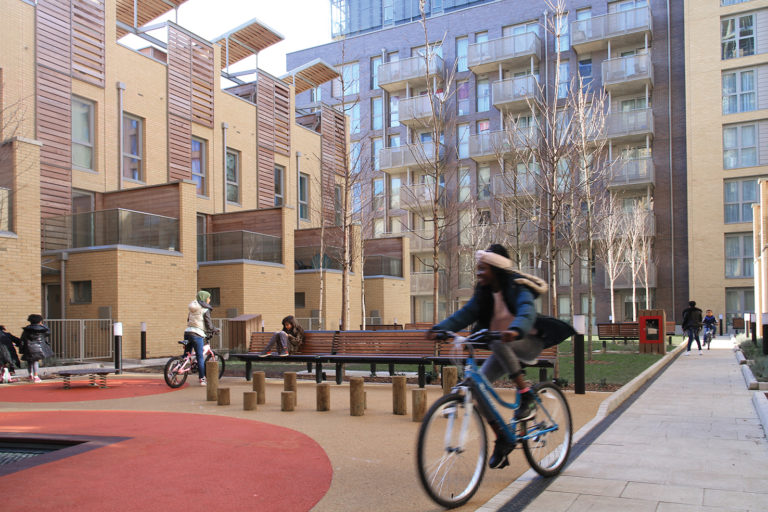 The Housing Design Awards are run by Design for Homes, a non-profit company that champions housing design excellence. Design for Homes incorporates the Design for Homes Architects Group, which is linked to the Royal Institute of British Architects, and works in partnership with the House Builders Federation, the National House Building Council, the Housing Forum and Homes and Communities Agency. The awards will be announced in July 2015.
The Code Level 6 townhouses have also been shortlisted for the London LABC Building Excellence Awards in the 'Best small new housing development' and 'Best inclusive building' categories, which will be announced at tonight's ceremony at the Guildhall.