Assael makes key promotion to its senior team
Assael is delighted to announce Félicie Krikler has been promoted to Director to strengthen its senior team.
Since joining Assael in 2000 as an architect, Félicie's role within the practice has grown considerably with increasing experience in leading large-scale, mixed use schemes and masterplanning projects. Félicie's main areas of expertise lie in residentially-led urban regeneration, where she has developed an understanding of what makes spaces work and benefit communities.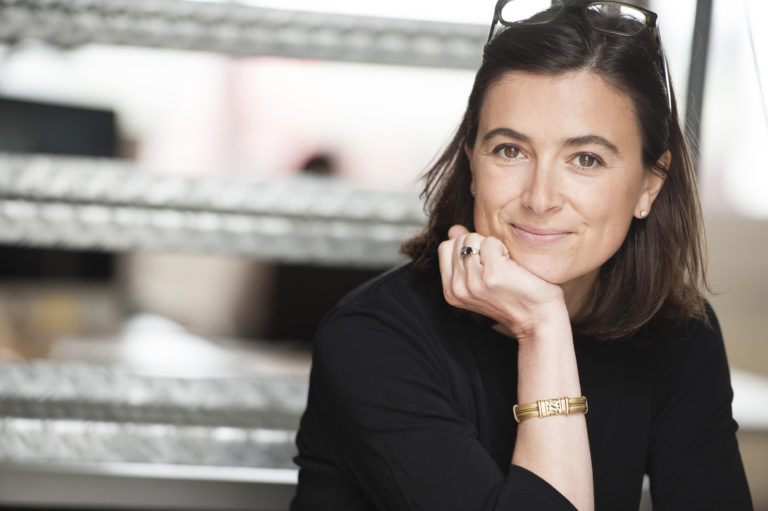 Félicie has worked on numerous projects over the years, including a high profile mixed-use scheme on a former steel foundry site in Leeds, designing and submitting a planning application for a 10 hectare site in east London, and designing the Renaissance scheme in Lewisham, a dense urban development which includes nearly 800 new homes.
Most recently, Félicie and her team gained planning consent for North Wharf Gardens, a mixed-used scheme for a one and a half hectare site in Paddington, and has also been designing a number of Build to Rent schemes around the country including an exemplar project in east London for Bouygues Development on a GLA owned site. She is also a member of the Urban Land Institute and the Academy of Urbanism.
John Assael, Chairman at Assael Architecture, commented:
"Félicie joined us as a newly qualified architect some 15 years ago, and we immediately saw that she was an exceptional designer. From the start she was entrusted with some of the most important projects in the office. Her contribution has been enormous on a wide range of schemes, including Renaissance in the centre of Lewisham, and North Wharf Gardens in Paddington that incorporates over 400 apartments, a five star hotel, a new primary school, community spaces, and a new public park. She is an outstanding role model and we are delighted to promote her to join the team of Directors."