Assael crowned AJ120 Business Pioneer of the Year
Assael has won Business Pioneer of the Year at the AJ120 Awards, the UK's most important for the architectural profession.
Assael has been named the AJ120 Business Pioneer of the Year after beating a competitive shortlist of seven other firms to win the newly introduced award.
This year marked the twentieth edition of AJ's annual survey, as well as 120 years of the architectural magazine itself. At the ceremony, AJ showcased the nation's 120 largest practices and awarded their performance on the basis of key survey data indicating employee satisfaction, design quality and business growth.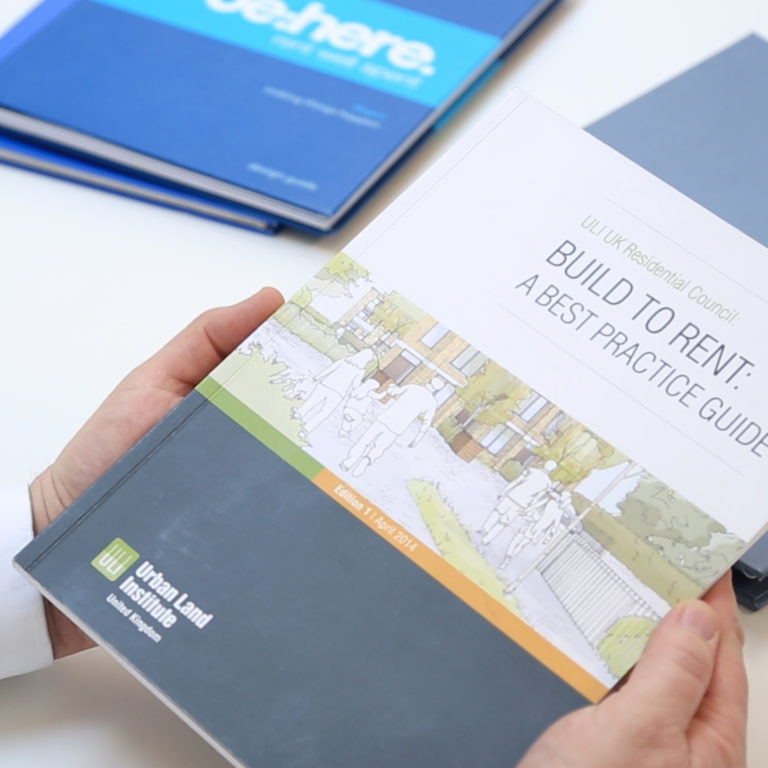 The judge's report commented on Assael's commitment to the private rented sector (PRS) and substantial investment in foreign fact-finding and R&D.
Having researched Build to Rent PRS for seven years, with continued investment internationally, Assael has new PRS projects in Newham, Kensington and Chelsea. The practice has also contributed to a UK model guide for PRS by the Urban Land Institute, and regularly shares knowledge of the sector at conferences and events.
One judge said: "Assael has a very clear practice strategy that has delivered results in a competitive sector. They are clearly a practice on the up, being led by strong directors with a strategic focus on winning work in a new sector."
Director and co-founder of Assael Architecture, Russell Pedley said:
"We're delighted that our research and work in Build to Rent PRS has been recognised with this award, and it's good to see the risks we took with early investment in research, starting to pay off. Thanks also to the Urban Land Institute for their support too."