Assael artists raise money for Article 25
Three of the Assael team had artwork auctioned off last night as part of the annual 10×10 Drawing the City London event, held at the RIBA. Collectively they raised almost £1,000 for Article 25, one of the UK's leading architectural and humanitarian aid charities.
The 10×10 event divides up a portion of the city into 100 squares, and invites artists, architects and designers to create a piece of art to be sold off at auction with proceeds going directly to the charity.  This year the grid was formed of squares along the River Thames, therefore taking in a number of London's iconic buildings and landmarks.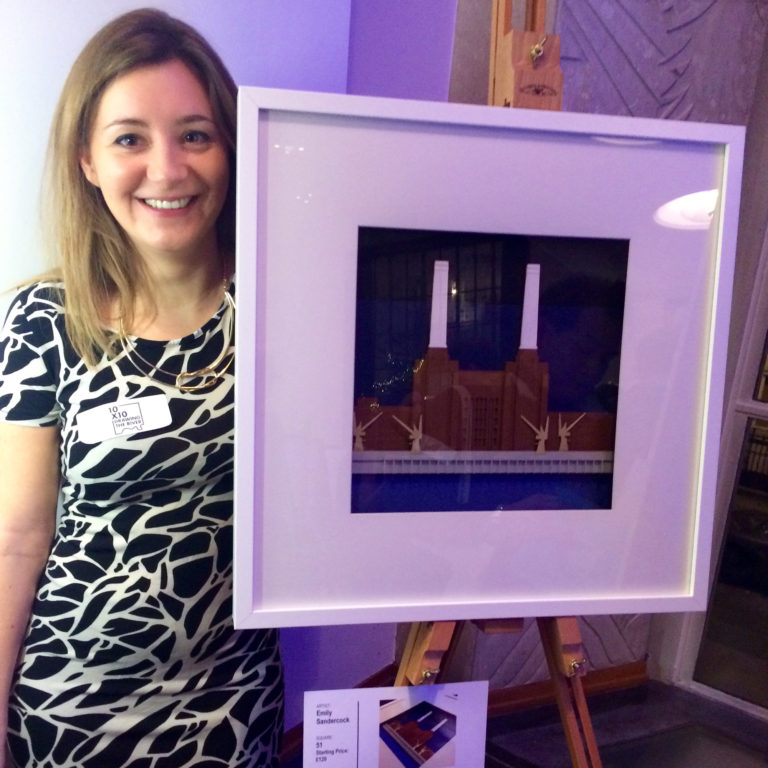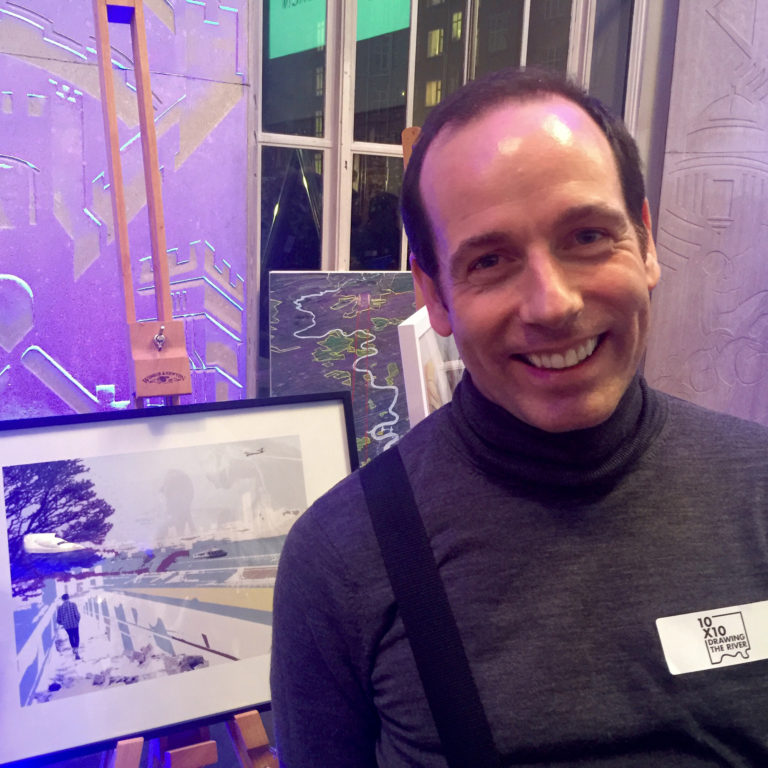 Emily Sandercock's collage of the iconic Battersea Power Station fetched an impressive £620, Mark Lord's oil painting of the river view from Assael's offices went for £125 and Neil Kiernan's piece of Embankment was bought by the current RIBA President, Jane Duncan, for £200.
This was our third year taking part in the prestigious event and we're delighted to be able to continue to support Article 25, especially on 'Giving Tuesday'.
Well done to our talented team!