Site 2 of North Wharf Gardens masterplan wins planning approval
The second phase of our development for Amwaj Property Limited's (APL) masterplan at North Wharf Gardens, in Paddington, has been granted planning permission.
The second phase of our mixed-use scheme will deliver a further 335 homes, a five star hotel, serviced apartments, free school, gym, affordable business and retail space and a new public garden.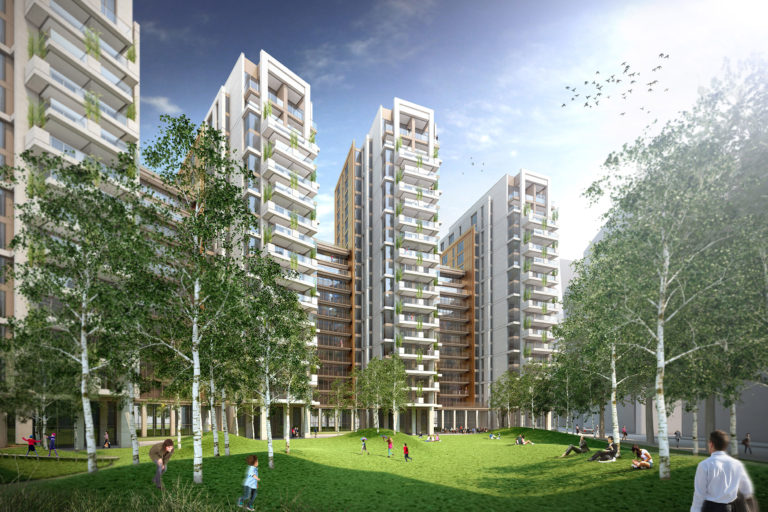 The whole £300m masterplan spans the former North Westminster Community School site, covering 1.48 hectares in Paddington.  It aims to  regenerate the area, creating a new residential quarter that connects the development to the wider area, especially for pedestrians, and creates new public spaces.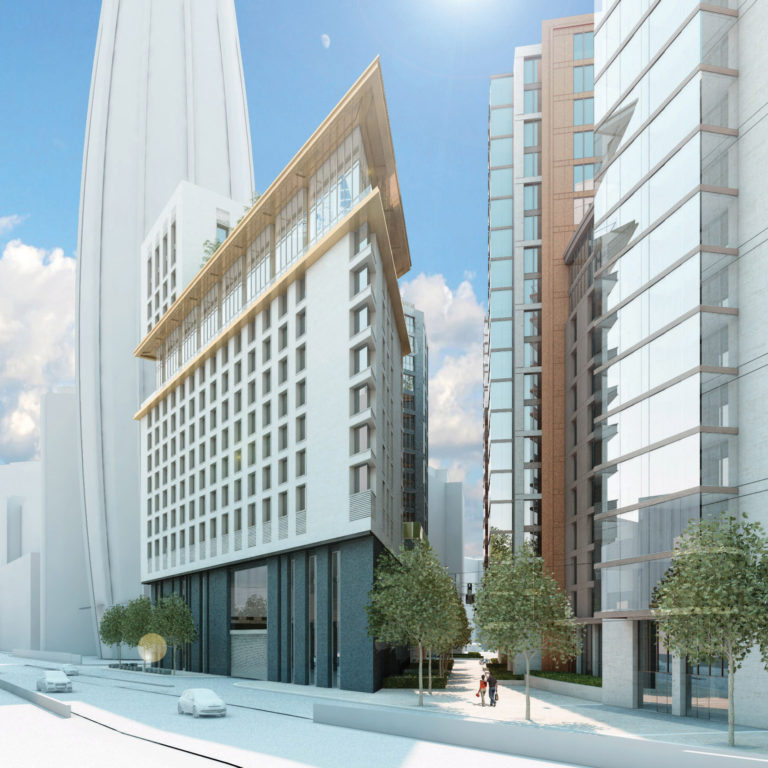 Russell Pedley, Director at Assael Architecture, said:
"North Wharf Gardens presents a new residential urban quarter for Paddington, encapsulating a unique set of culturally led, placemaking ideas, which will combine to contribute to the City of Westminster's cultural identity.
"The theme of connectivity prevails across many dimensions of the design to create an outward facing development that responds to and connects with its locality. It will establish active physical links with its surroundings and tie into strategic networks for local connectivity and will be a permeable development that highlights routes and pathways through the site into the wider area and beyond."
Work on Site 1, consisting of 150 homes has already commenced on site and work is due to start on Site 2 in 2015.