Our towers feature in 'London's Growing Up!' exhibition
Five Assael buildings are to feature in the forthcoming New London Architecture's 'London's Growing Up!' exhibition.
An exhibition showcasing the rise of London's tall buildings opens on April 3rd and is set to feature a number of our buildings.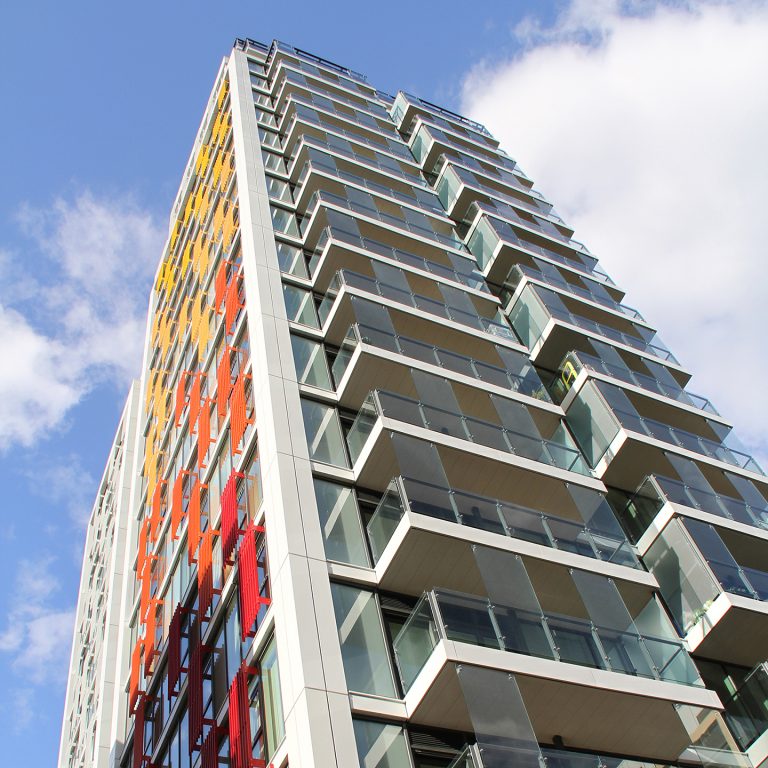 The New London Architecture (NLA) – London's Centre for the Built Environment – is exploring the changes to the London skyline with over 200 towers in the pipeline for the capital in an attempt to meet the needs of the city's growing population. It will explore the need for taller buildings and the consequences this has on our city over the next 20 years.
We currently have a number of tall buildings under construction and being designed that rise over 20 storeys high; these will be part of this change to London's skyline. The 27-storey tower at Great West Quarter is one of those with a unique double skin, viewing gallery and light sculpture that will change the landscape of West London's Golden Mile.
Similarly, our Osiers Gate scheme in Wandsworth includes a 21-storey residential building with four different façades standing alongside the River Thames, and over in Greenwich another tall building graces the Thames as part of the new Paynes and Borthwick development.
Our residential 22-storey building for the Renaissance development in Lewisham also features in the exhibition along with The Blades, two towers designed to mitigate wind in Elephant and Castle.
Already, there has been an insight study by the NLA on the increase of these buildings and the impact they will have on the London skyline as the capital's developers focus on building upwards rather than outwards.
The exhibition opens at the NLA galleries in Store Street on 3rd April and runs until 12th June.