Build to Rent taskforce launch first UK guide
The seminal industry guide on the future standard of Build to Rent is launched by ULI UK (Urban Land Institute).
The breakthrough guide on a UK model for the Private Rented Sector (PRS) is launched at London's Royal Geographical Centre.
Assael Architecture along with Grainger plc and a multidisciplinary team has been heavily involved in this innovative document in association with DCLG's PRS taskforce.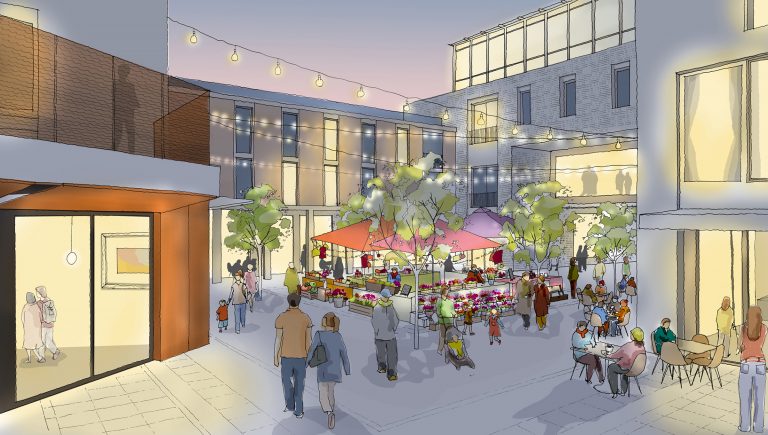 The Guide advocates that developers entering the Build to Rent sector should have a clear and serious focus on their customers. It argues that it is as important to deliver high quality homes, as it is to offer high quality customer service to their future residents. The Guide also calls for new institutional landlords to embrace the idea that tenants should not just rent their flat, but instead feel that they are renting the whole building through the lifestyle amenities and community facilities offered – effectively creating new private rented communities.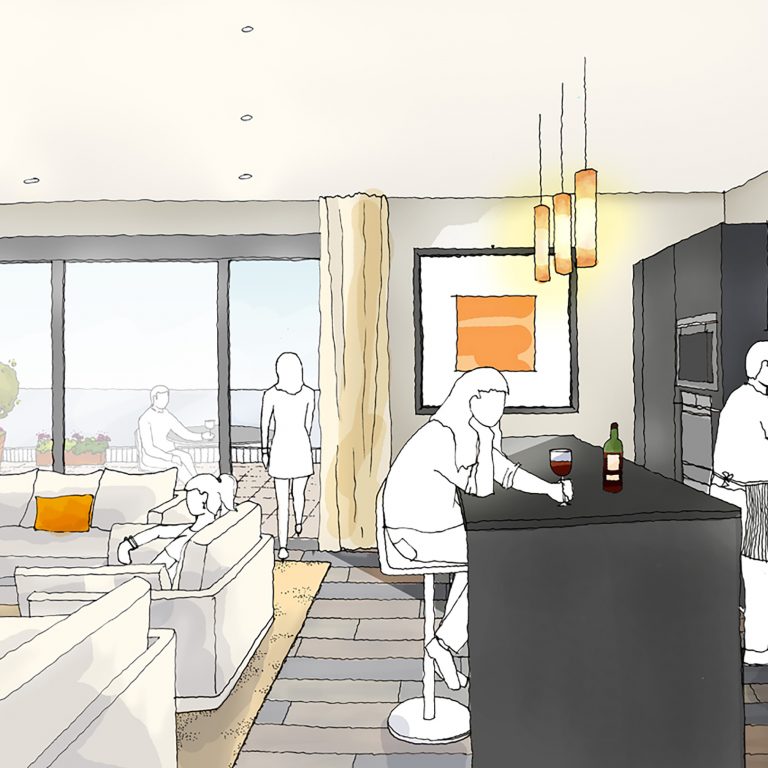 Assael has attended a number of research trips to the US to identify the success in designing for the Build to Rent market and how to best adapt that design to the UK market. This guide tackles what has to be done differently for the delivery of high quality UK Build to Rent housing.
Russell Pedley, Director at Assael Architecture, comments:
"Our research, and work with this multi-disciplinary ULI team across the whole spectrum of the delivery of professionally managed large-scale PRS, has enabled us to identify the efficiencies that help improve the viability and durability of Build to Rent. It demonstrates that, with the right approach, it can help foster communities in a building that are easy and fun places to live for singles, couples and families, and combined with strong integration of the public realm, can bring on early regeneration of a place."