Assael's band Tender Package rock the roof at Construction Rocks
Our in-house band, Tender Package, captivated the audience last night when they played the construction industry's annual Battle of the Bands, Construction Rocks.
The 5-piece band played an impressive 15 minute set and got the whole room jumping down at The Vaults in London's Waterloo.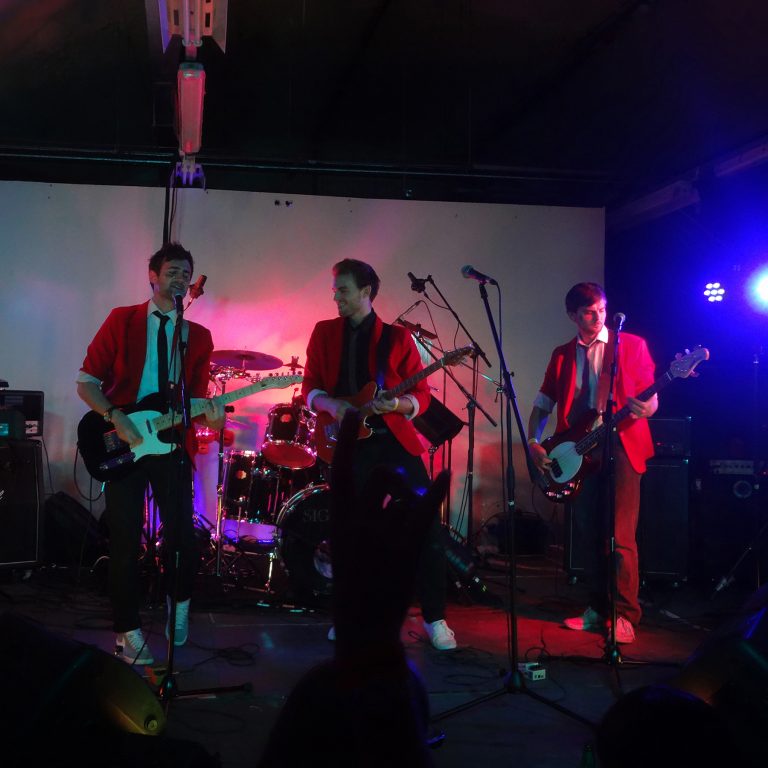 This is the first year the band has taken part in the annual Construction Rocks event to raise money for the charity Children with Cancer UK.
Tender Package is Ben Channon (vocals), Chris Goldsmith (lead guitar & vocals), John Lynch (Bass), Nick 'Stix' Wheeler (Drums) and Olivia Hillery (keyboard).
The winner of Best Band on the night went to Passiv Attack, Levitt Bernstein Architects.
Despite not picking up an award this year, Tender Package helped raise money for their chosen charity 'Children With Cancer' and left the audience wanting more.
No doubt they'll be back to battle next year!