Assael travels to Nottingham for Re:Fest!
Team Assael travelled to Nottingham last week to take part in Re:Fest!, the new regeneration festival which, this year, centred around regenerating Lenton, a small suburb of the city.
The unconventional conference was held on site at the Sandfield theatre, a building at the heart of our proposed PRS build-to-let scheme. The location sits on a former run down school, which provided a number of hubs for displays, seminars and debates and discussion amongst local residents.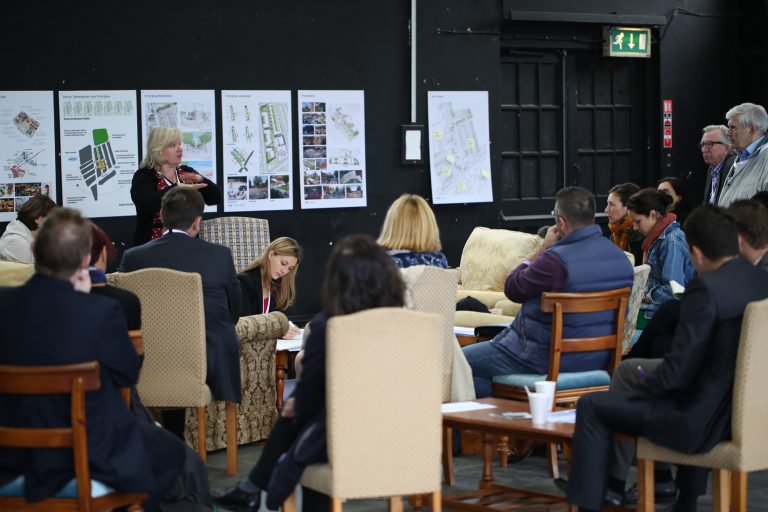 UK Regeneration, the organisation led by Jackie Sadek to help transform and regenerate areas of the UK, is behind our Sandfield Centre scheme to provide 200 new homes for the area.
Director, John Badman of Assael commented: "Our proposed scheme for the site was met with some really positive and constructive comments and Re:Fest! gave the local community an opportunity to engage with what's happening in their area. I'll be looking forward to the next one."