Assael tashes take shape for Movember
A number of our staff have thrown away their Gillettes to take part in Movember in aid of prostrate cancer.
Each year Assael join millions of others around the world to sprout a moustache to raise vital funds and awareness for prostate and testicular cancer.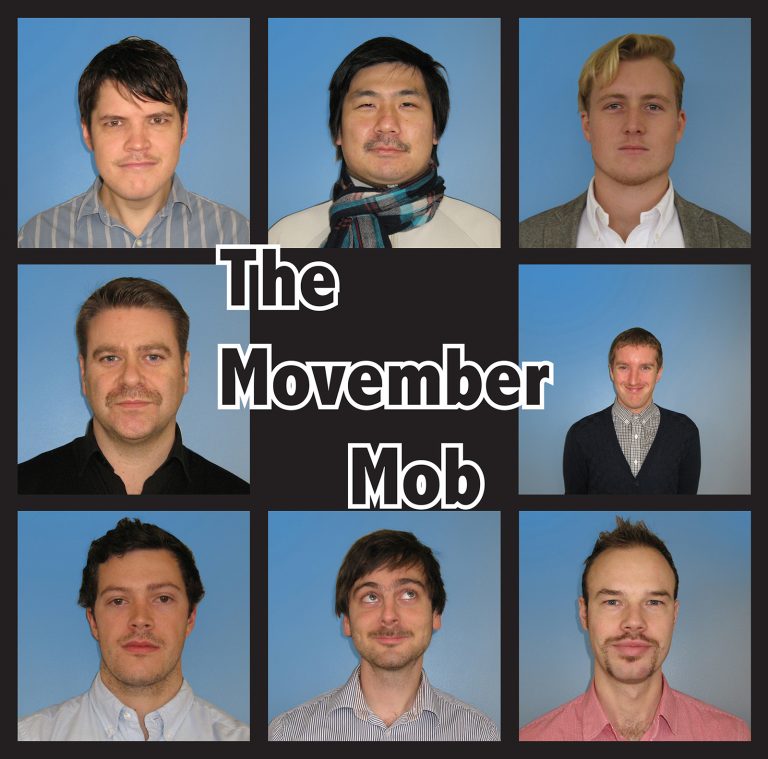 This year's brave growing their 'Mo's' is Director Niall Cairns, architects Tom Banfield, Ben Lam, Mark Lord and Allan Stringer, and students Will Main and Ross Dannmayr. Last year's Mr Movember, architect John Lynch, is also joining in and hoping to repeat his triumph again with a handlebar creation.
Since its beginning in 2003 when just 30 men grew moustaches, the Movember cause has grown to become a global event with more than 3.9 million people participating across 21 countries.
Well done Assael 'Mo' team we salute you!