Assael make AJ Retrofit Awards shortlist for second year running
The art deco Wallis House building that sits within the Great West Quarter has been shortlisted for this year's AJ Retrofit Awards, which champions the best in the creative re-use of buildings and construction.
The 1930's Grade II listed former factory was designed by Wallis Gilbert and Partners and is one of the last original buildings standing on what is known as The Golden Mile. It had become gradually more run down and neglected since it was vacated in 1995.
Our vision was to sensitively redevelop the building, whilst providing a viable scheme including commercial office space and 110 residential apartments. All of the exterior façade was retained and rejuvenated by specialist stonemasons and we were especially careful to preserve the various original quirks in the interior of the building when designing the contemporary apartments.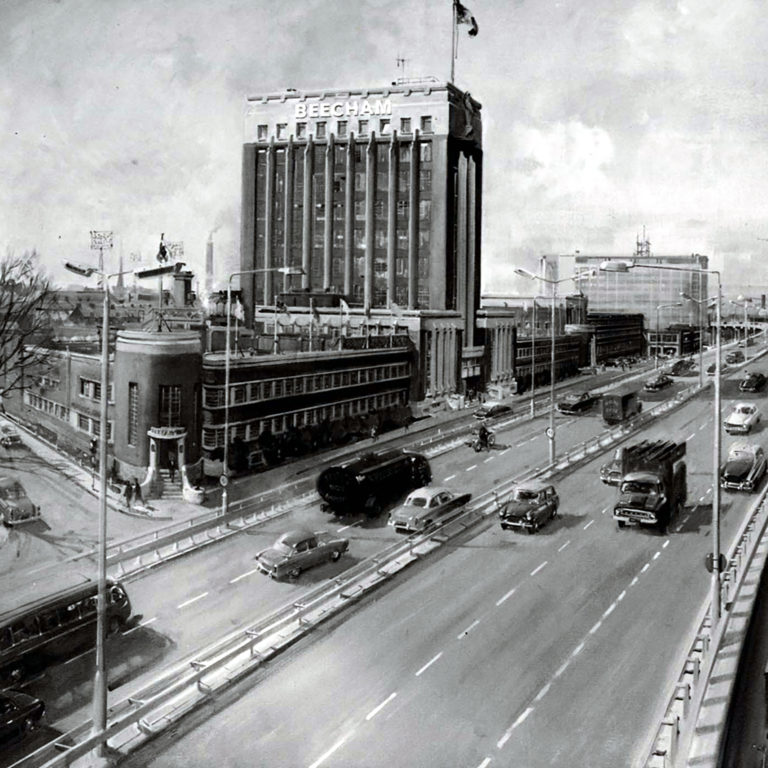 The development has already won praise from the Twentieth Century Society, who commented: "It is a sensitive and innovative scheme that respects the outstanding qualities of this massive yet carefully proportioned building".
Wallis House has been acknowledged in the 'Heritage pre-1945' category. It was our remodeling of Lumiere Apartments in Clapham that won acclaim at the awards last year.
Wallis House has already won Conservation & Retrofit winner at the 2012 New London Architecture Awards.
The 2013 AJ Retrofit winners will be announced at the annual award ceremony on September 11th.