Grainger and Assael to develop Kensington & Chelsea car parks to help meet build-to-let demand
Grainger plc has appointed Assael Architecture to design two residential developments on surplus car park sites owned by the Royal Borough of Kensington and Chelsea (RBKC).
The schemes will provide a mixed tenure accommodation on two key sites within the borough and will be designed primarily as build-to-let developments providing long term private rented properties. Both developments will be developed and operated by Grainger plc.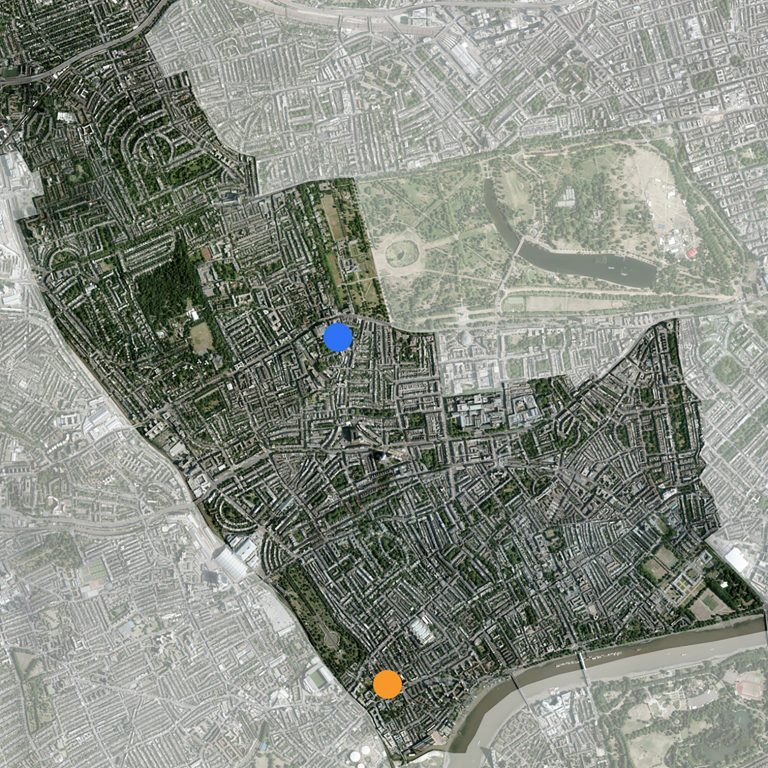 Assael will now start working up detailed proposals for both sites, drawing on its research and past experience designing for the build-to-let sector. Details of the sites are as follows:
19-27 Young Street – just off Kensington High Street – will be developed to provide two and three bed homes in a mix of open market and private rented apartments, with a gym, residents' lounge, cinema room, business suite and storage facilities at basement level. The 0.44 acre site is currently a multi-storey car park owned freehold by RBKC. The new apartments will be designed to be more in keeping with the surrounding Kensington Square Conservation Area.
A second site on Hortensia Road – on the corner of the Kings Road in Chelsea – will be developed to provide apartments, of which 14 will be affordable homes, six will be private apartments and a further six of flexible use. The site is currently a surface car park owned freehold by RBKC.
Nick Jopling, Executive Property Director at Grainger plc, said:
"Demand for renting continues to grow, and we strongly believe in doing what we can to meet this demand by providing good quality homes for rent, homes that are designed and built with renting in mind. These two developments will be at the cutting edge of residential development with a large part of them being constructed specifically for renting, and to be retained and managed by Grainger for a very long period of time. We look forward to working with the Royal Borough of Kensington & Chelsea and Assael Architecture on these new exciting build-to-let projects."
Russell Pedley, Director of Assael Architecture, said:
"There is an undeniable need for private sector rented accommodation right across London, so it is good to see the Royal Borough of Kensington & Chelsea leading the way in helping to meet this requirement, while rationalising its own surplus property portfolio. Assael has been working on a number of projects that incorporate build-to-let accommodation at a scale that brings operational efficiencies for our clients and their investors. This has included research and studies of existing rental sectors abroad such as the 'multifamily' asset class in the US, which has demonstrated that the design of homes for rent requires a different residential building typology to that of homes for sale. We are now working across this emerging UK sector on a number of projects, including development of design guides for this specialist residential product. All this work will influence our designs for these Central London sites, with a focus on open-plan living, equal sized bedrooms with en-suite facilities, and more shared amenities than private apartment buildings – helping to create better places for the more mobile and demanding 'generation rent' to live."